A significant other or a lover is someone you share an intimate, romantic relationship with, such as a partner, girlfriend, boyfriend, spouse, or another person. Keep reading to find the 10 romantic things to do for your lover.
Being romantic means expressing your love and commitment in a genuine, apparent, and tender way.
Though more subdued actions that express ongoing affection can also be romantic, romantic gestures are always spectacular or passionate.
Couples need to set aside special time for one another, regardless of where their relationship is in its progression.
Regular date evenings or indulging in the little things as frequently as you can are just two examples of how these romantic gestures can strengthen your partnership.
If you and your partner enjoy each other's company more when you're together, your relationship will grow happier and stronger over time.
Distance also isn't always a barrier or an excuse when it comes to matters of the heart.
This is true, considering that as a lady, there are many romantic things to do for your boyfriend, even with the long distance, to spice your relationship. As a guy, there are also a lot of romantic things to say to your girlfriend in a text or phone call as a way of assuring her of your undying love for her.
In this article, we shall take a train down to love the city as we take a look at some romantic things to do with your lover to rekindle or keep the romantic spark and flame burning if you know what we mean.
Buckle your seat belt, and let's move!!
10 Romantic Things To Do For Your Lover
1. Breakfast in bed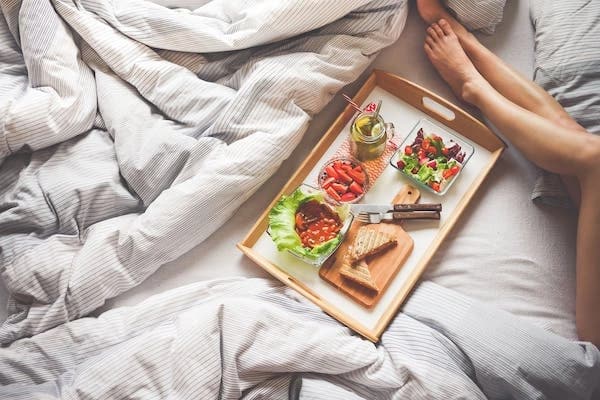 This is one of the few things a couple can do without breaking the bank.
Serving up a delectable meal to someone while they are still in bed can make either a guy or a girl feel loved and smile broadly.
While he or she is relaxing or just waking up after a long hour of sleep, you can prepare one of their favorite foods and serve them in bed.
It's one of the sweet things you can do for your partner. Nothing works better than breakfast in bed if you've been trying to find a more romantic method to liven things up.
2. Dinner Date 
Nothing screams romance like a dinner date. Going on dinner dates is one of the most romantic things to do with your lover or your love interest.
Take her to a fancy and classy restaurant, and buy her the most delicious meal and the finest of wines on the menu.
While on this date, do not forget to give her the best of compliments. If it is your first time taking her out on a date, give her compliments like "The dress looks good on you," "You look nice," or "You have a lovely smile or beautiful eyes."
These are some of the romantic things to say on a first or normal date.
3. Quick Text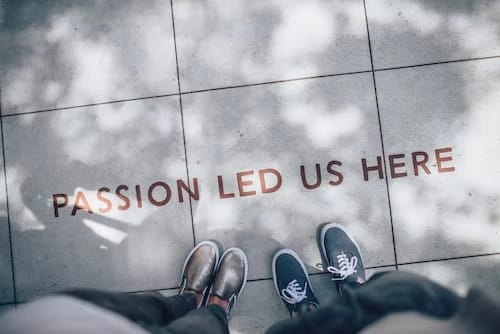 Even the smallest gestures, like a text message, may be romantic, especially in the morning. The list of 10 romantic things to do for your lover just keeps getting better.
Sending your husband or boyfriend a brief text message could be the ideal way to start their day. Knowing that you immediately thought of him in the morning will make him feel very special.
Do not forget to wish him a happy day so he can smile when he wakes up.
"I love you," "A beautiful morning to an amazing man," "I wish you were here with me," and other similar expressions are some of the most romantic things to say to your boyfriend in a text or to your husband to make him smile.
This gesture of love is one of the romantic things to do for your boyfriend, especially if you are in a long-distance relationship. It will undoubtedly increase or reignite his feelings for you.
4. Sending gifts like chocolate, flowers, etc.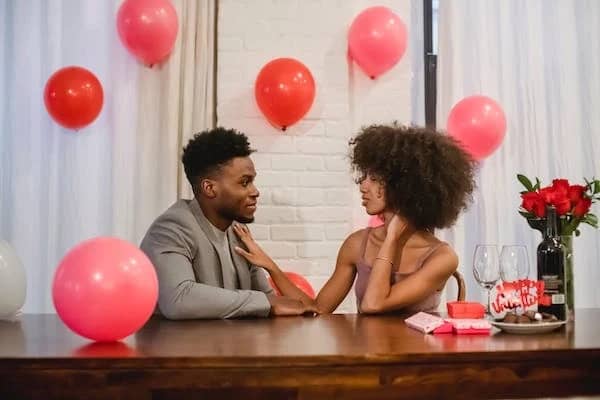 What could be a better way to express your love or rather a more romantic thing to do for your girlfriend in a long-distance relationship than placing a gift order like chocolate, flowers, money, and other things and having them delivered or sent to her?
Giving your girlfriend gifts is an excellent method to build your relationship, despite the distance, in addition to regular calls, organizing travels to see each other when possible, and staying in touch online.
Giving her gifts shows her that you care about her and are thinking of her, which deepens your emotional connection.
This is advantageous in all relationships, particularly those where distance is a problem because it's much simpler to feel distant over time.
5. Picnic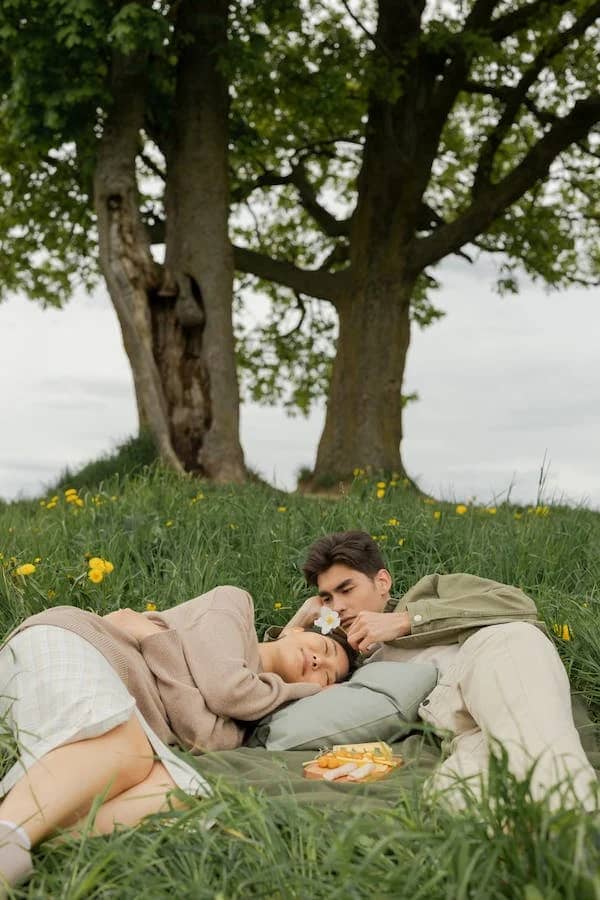 The definition of romance is a picnic in the sunshine in a beautiful park and other picnic spots.
A few of your favorite foods, snacks, and beverages should be packed and brought. You may also think of bringing pleasant board games for the two of you to play to make it an enjoyable experience.
Enjoy a leisurely meal outside while lounging on the grass and soaking in the breathtaking surroundings with your significant other.
You should consider this idea while searching for romantic things to do with your lover.
6. A visit to the Zoo 
The zoo is a great setting for casual conversation, especially on a first date, to discuss your interests and personal life.
If the weather is pleasant, you may take a stroll around and observe the animals.
At the zoo, there is a lot to do and see, and it can be a long activity, so you will know your date rather well after the day is over.
Make sure you have a few romantic things to say on a first date prepared while organizing your trip to the zoo. This will help you make your date feel unique.
7. Couple Massage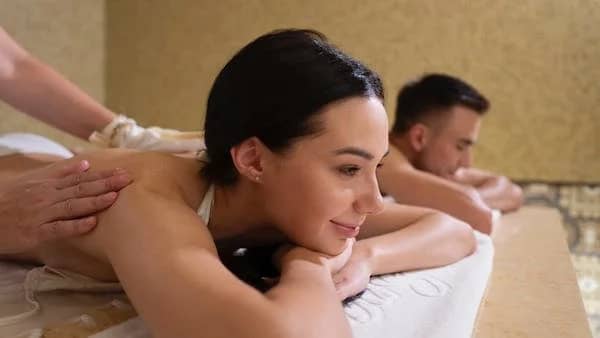 Couples massages are a romantic thing to do with your lover, whether they are performed at home or in a spa.
Couples packages are available at many spas, which are designed to be more private and let you relax alongside each other.
However, if you and your spouse don't feel like going anywhere, you can create the same atmosphere at home by lighting some candles, turning on some calming music, and alternately massaging each other.
8. Reassuring messages and calls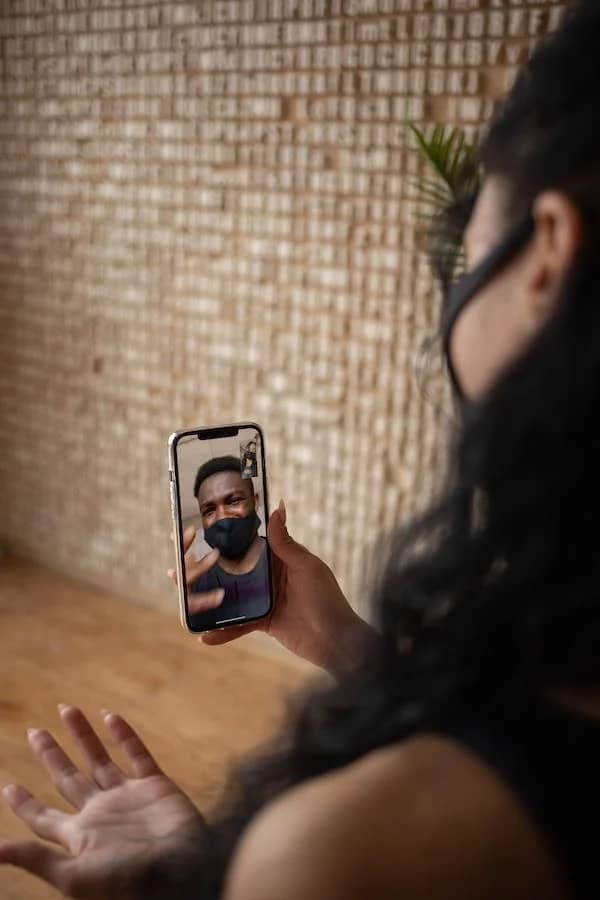 No matter how long or recently you've been dating, you must keep the love connection.
The ideal means of contact between a guy and his girlfriend are calls and SMS. There are a ton of romantic things to say to your girlfriend in a text, chat, or call.
Check-in with her every time you think about your spouse throughout the day. Say how much you're thinking about her all the time.
She will feel special when she finds out that you are continuously thinking about her. Both ways are possible with this. This holds true for women as well.
9. Virtual games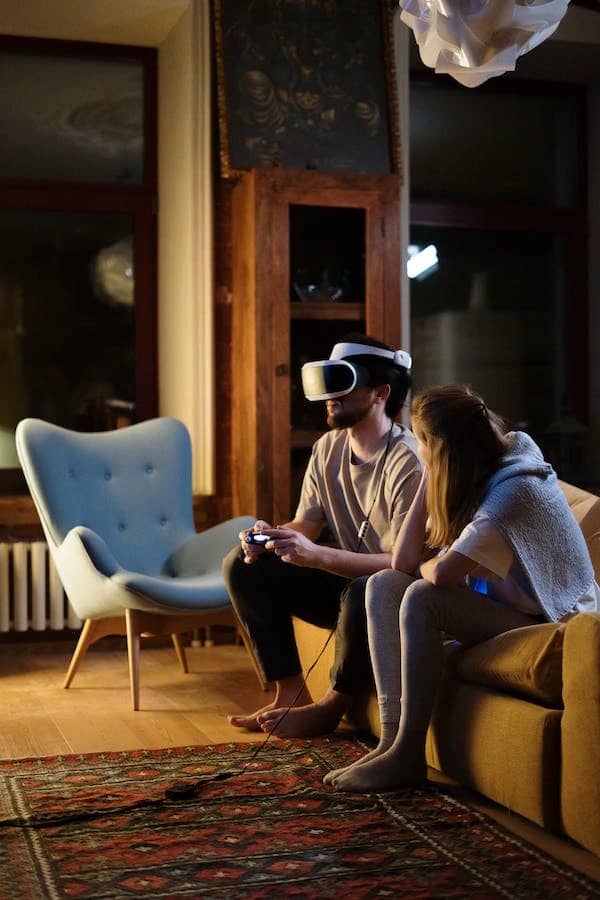 This is one of the romantic things to do for your girlfriend in a long-distance relationship.
Any partner in a distant relationship needs to be aware of your thoughts and feelings for them.
However, video calls, phone calls, and texting can grow tiresome. This is why it is necessary to spice things up in your relationship.
Given the abundance of online games available today, playing video games along with your babe is highly advised if you and she are both game enthusiasts.
10. Paint the space.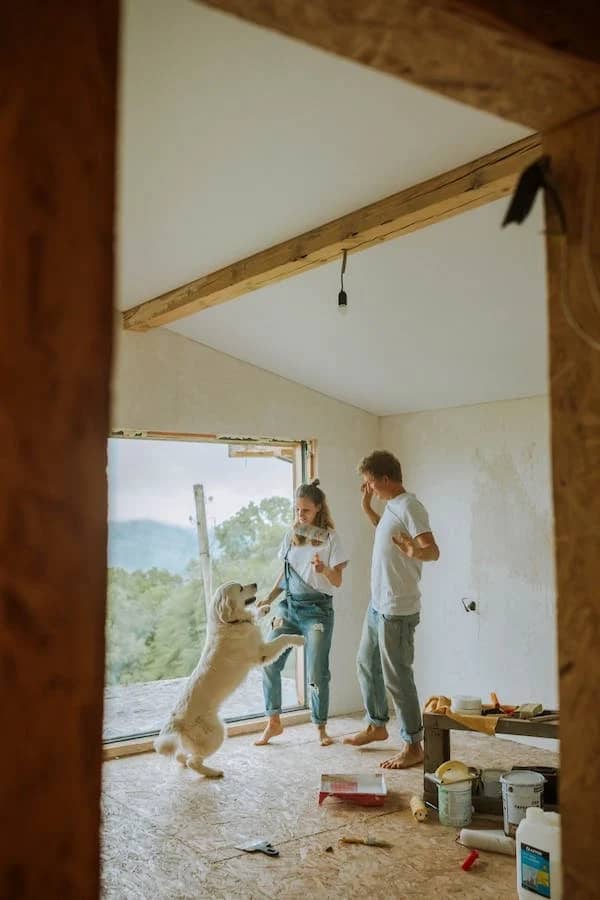 Painting a room can be quite cathartic and calming, despite the fact that it could appear like a boring task to perform.
Spend some time painting a space of your choosing while enjoying some amazing music at home with the person you love.
10 Romantic Activities You Can Do With Your Girlfriend
1. Invite her on a date
Get ready, reserve a seat at her preferred eatery, and pick her up in style.
2. Prepare her supper.
You don't need to be a skilled chef to prepare a meal.
3. Surprise Her
Do you recall any tidbits about her? It might be her preferred wine or those lovely anklets she once wore.
4. Buy Coordinating Clothes
Even while it might appear corny, this can be amusing and adorable.
5. Praise Her Even When She Isn't Giving Her Best.
Tell her you appreciate and care for her.
6. Proudly Display Her To The World
A little self-promotion is not only adorable but also healthy.
7. Reenact Your Initial Date
This not only shows her that you care about remembering your first date, but it's also a wonderful chance to reminisce.
8. Commend her beauty frequently
More young women need to be aware of their beauty.
9. Purchase a pet jointly
As a couple, adopting a pet is a big step that provides you an opportunity to connect and, dare we say it, practice being parents.
10. Compose a Poem
It's been stated that poetry holds the key to any woman's heart.
5 Romantic Activities You Can Do For Your Boyfriend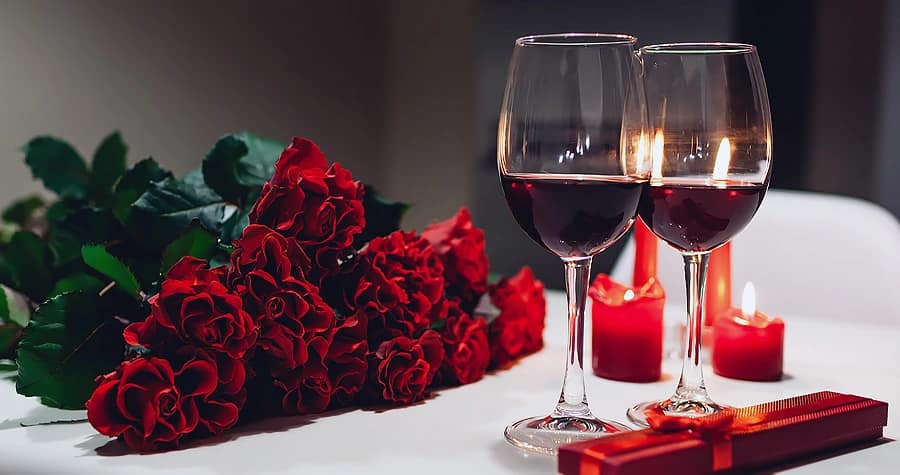 1. Massage his head for him
Everyone hopes they can have a head massage every day since they are so relaxing.
2. Make a playlist of his preferred music.
I discovered that when a couple is together, music has a beautiful feeling.
3. Make his preferred dish.
Cook his favorite dish and enjoy it with him to leave a lasting impression. It is believed that food is the gateway to a man's heart.
4. Give him a bubble bath
Your romantic life might be spiced up by taking a bath together. To surprise your spouse, light candles, turn on calming music, and set up a romantic bubble bath with petals.
5. Give Him praise
Praise your mate for the small favors they perform for you.
CONCLUSION 
In conclusion, we have listed 10 romantic things to do with your lover, also known as your significant other.
The list included romantic things to say to your boyfriend in a text or call as well as your girlfriend. It also included some other activities you can engage in with your lover, irrespective of distance barriers.
Making enjoyable memories with your partner is essential to preserving a solid and fulfilling connection.
Expensive presents are not necessarily the only way to express your love. In a relationship, even the smallest act of love matters. 
10 Romantic Activities For Your Partner
Compose a poetry.
Make a special dinner.
Massage your body completely.
Have a picnic at dusk.
On the way home, gather wildflowers.
Make a love-themed CD.
Send out dark chocolates.
Read poems aloud.
How can I make my lover romantic?
Be considerate.
Describe yourself.
Send presents.
Understand the love language of your mate.
Maintain a close ear.
Set aside time for your spouse.
Affectionately touch someone.
astonish them.