Maybe it's because I'm a writer myself, but I always seek answers to problems, I'm always trying to find new things to be solved.
Finding solace in times of trouble and advice from smarter people than me between the pages of a book. What can I say, I love to research. That includes seeking help for the best way to deal with the ins and outs of relationships, including marriage.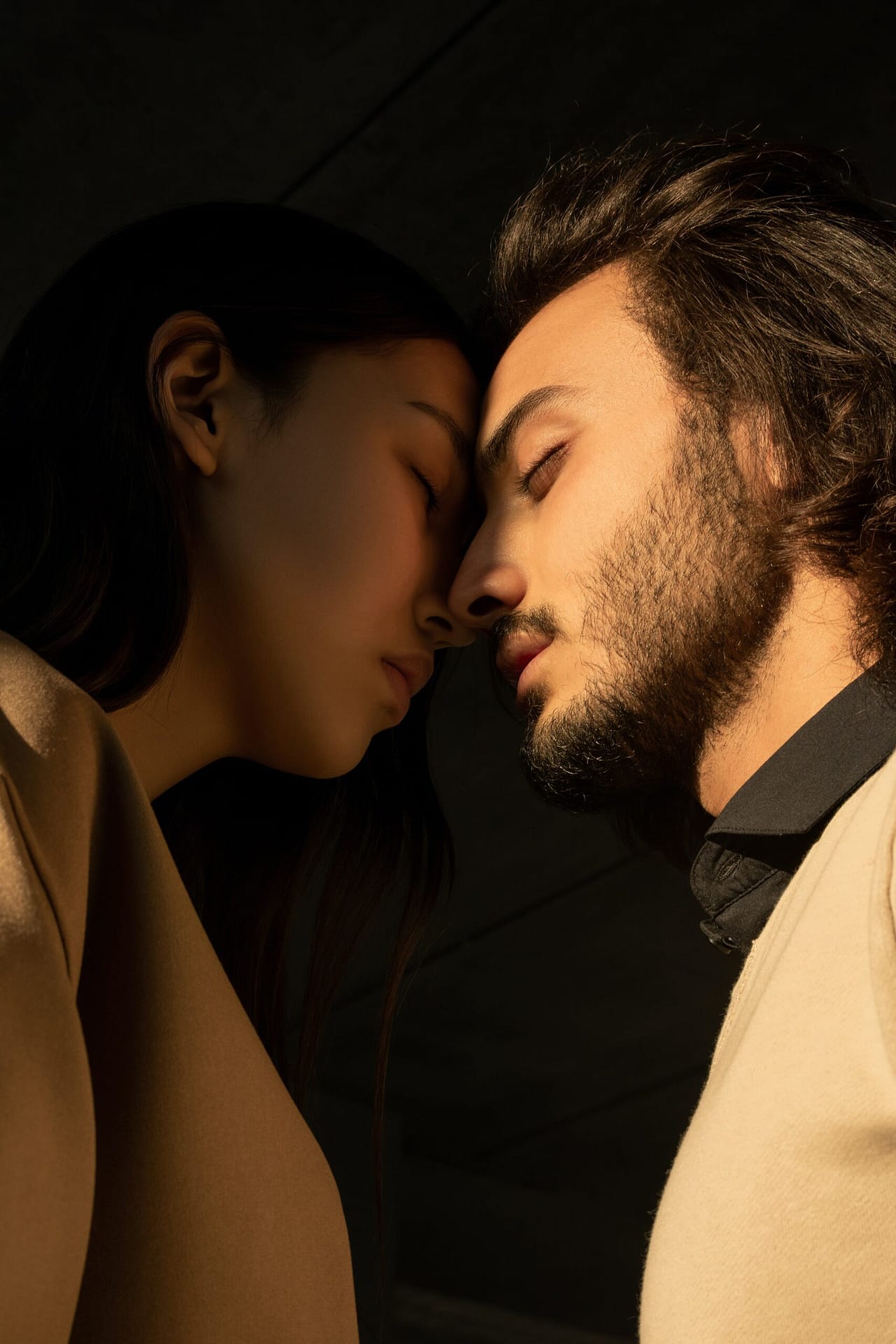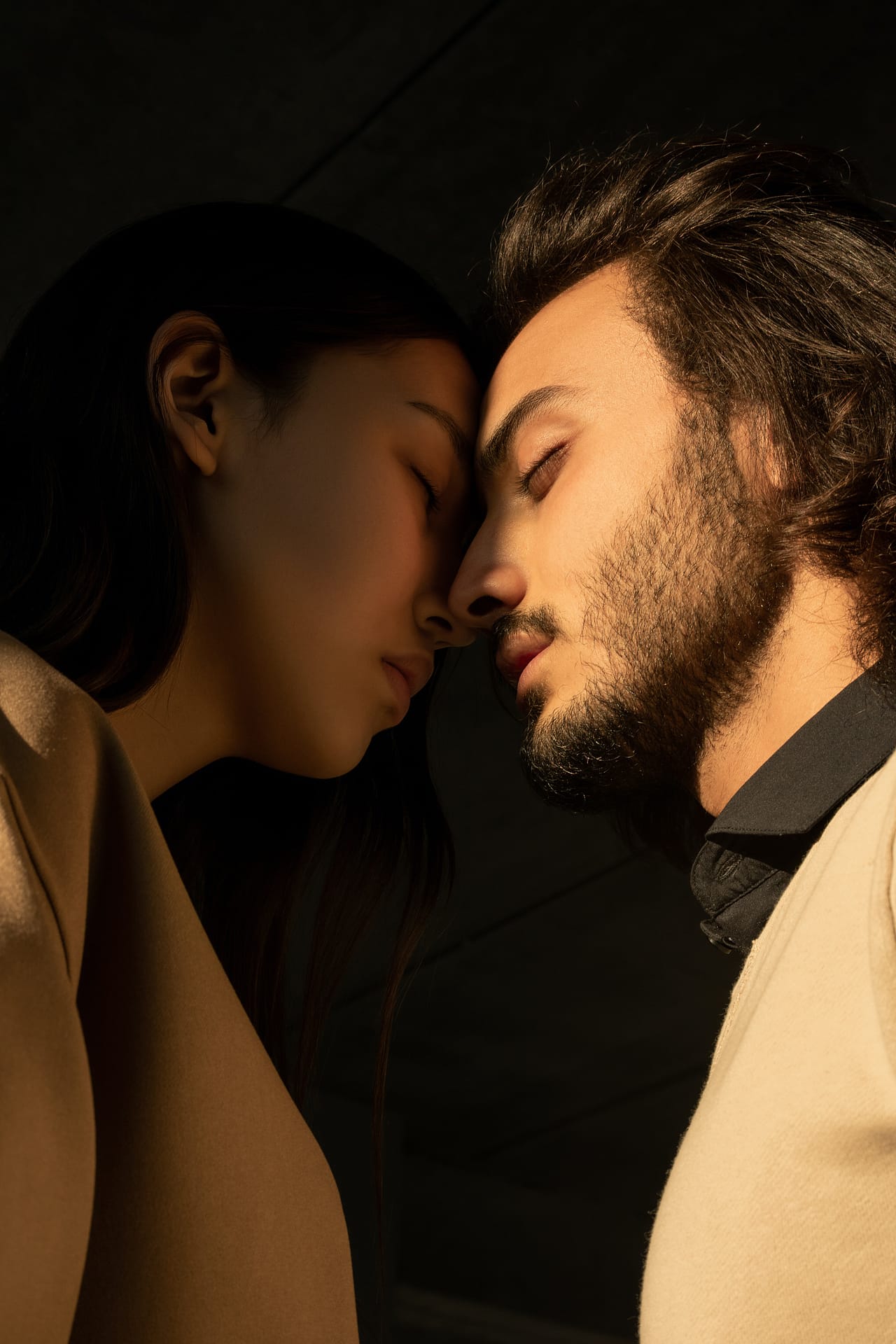 You know, how to live peacefully with someone who doesn't clean well and slams doors at the end, what to do when the two of you have very different love languages and why it is that we want to strangle the people we love most in the world sometimes.
Whether you've been married for 50 years or just dated for one, and whether your relationship is on solid ground or needs a lifeboat to pull you back to shore.
The best relationship books can help give you a little perspective and expert guidance on living your best paired-off life.
And because no two partnerships are the same, the genre varies widely in approach and target audience too.
Can you spot a good relationship?
Of course, nobody knows what goes on between any couple, but decades of scientific research into love, sex, and relationships have taught us that several behaviors can predict when a couple is headed for troubled waters.
Good relationships don't happen overnight. They take commitment, compromise, forgiveness, and most of all effort.
People use the word "relationship" so much these days that it's often assumed to have one universal definition.
In reality, though, the word encompasses such a massive variety of kinds of human connections, both romantic and unromantic, and no two people likely share the same understanding of what defines a relationship.
Let's go through the beginning of defining some really good terms.
What is a relationship?
A relationship is any kind of association or connection between people, whether intimate, platonic, positive, or negative.
Typically when people talk about "being in a relationship," the term is referencing a specific ty
pe of romantic relationship involving both emotional and physical intimacy.
Sometimes it involves some level of ongoing commitment, and monogamy (i.e., romantic and sexual exclusivity, wherein members don't have this type of relationship with anyone else). This is a list of the top 10 books that I recommend.
Both to singles, couples, and in relationships already.  Each one provides a unique way to better understand who you are and how you typically act within relationships.  
Best Books On Relationships  Everyone Should Read
1. The 5 Love Languages: The Secret to Love that Lasts by Gary Chapman
I read this book early last year and everything began to make more sense. We have 5 love languages
Physical Touch

Acts of Service

Words of Affirmation

Quality time

Gifts
It's a pretty quick, active read and one with practical applications you can put into place right away, with no therapist's couch required.
Recommended
"10 Relationship Facts Everyone Should Know Before Dating" https://preciousifeoma.com/10-relationship-facts-everyone-should-know-before-getting-into-one/
2. Mating in Captivity: Reconciling the Erotic and the Domestic by Esther Perel
You may recognize this author from her popular podcast, Where Should We Begin, in which Perel applies her decades of counseling experience to real-life relationship quandaries.
This book about balancing the paradox of domestic life and sexual attraction is an unparalleled guide to keeping the spark alive or rekindling closeness, both in and outside of the bedroom.
3. The Seven Principles for Making Marriage Work.
A Practical Guide from the Country's Foremost Relationship Expert by John M. Gottman, Ph.D. and Nan Silver.
Written by one of the country's foremost marriage experts and co-designer with his wife Julie Gottman of the Gottman Method, this book is a roadmap to how marriages should function.
His findings after studying couples over years are both super head-smackingly straightforward and deeply impactful.
This book has proven invaluable as a tool for clients in understanding that we all have different ways of feeling loved. Best Books On Relationships  Everyone Should Read
One partner may give kind words because that's what he needs to feel loved, but his partner may need quality time instead. Giving what your mate needs rather than what you need increases your chances of feeling connected."
"This book is a perennial best seller and has been for decades," says Winch. " And for good reason. It's simple, short, and effective."
Recommended
"Top 10 Fun and Interesting Facts About The World" https://preciousifeoma.com/top-10-fun-and-interesting-facts-about-the-world/
3. Mating in Captivity by Esther Perel.
Perel, a New York City therapist (and the host of the popular relationship podcast Where Should We Begin?) analyzes the (paradoxical) relationship between domesticity and sexual desire and gives helpful advice on how to create more exciting sex in long-term relationships.
Too much togetherness dilutes the curiosity needed in a relationship for it to thrive and grow. In essence, space provides closeness and intimacy.
Couples need time apart not only for personal growth but to maintain a healthy dose of independence within the confines of a relationship.
And quoting Dr. Perel, 'When intimacy collapses into fusion, it is not a lack of closeness but too much closeness that impedes desire. Our need for togetherness exists alongside our need for separateness.
This book is mandatory reading for lovers! Esther has a brilliant mind and she's a beautiful writer. Best Books On Relationships  Everyone Should Read This book will help you cultivate both closeness and passion with your partner, says Dr. Solomon. "Perel's first book brings much-needed nuance and complexity to understanding the factors that lead to sexual boredom and how to overcome it," says Frankel: "How to sustain creativity and passion in a relationship, particularly in the couple's sexual relationship."
4. Why Marriages Succeed or Fail: And How You Can Make Yours Last.
John Gottman is one of the most respected and renowned relationship researchers of our time. In this book, he guides you through figuring out what you're doing right and wrong within your marriage.
He also, uses self-tests (do you love quizzes? I do) and straightforward advice. Then this book is for you.
5. The Science of Happily Ever After by Ty Tashiro
Ty Tashiro was a professor on my dissertation committee! And even if he hadn't been, I would have loved reading his accessible, yet research-based book about why we pick our partners.
He discusses why our decision-making abilities, so effective in other realms of life, often lead us astray in the area of choosing a partner, and what we can do about this.
Top 10 depressing and shocking facts about depression" https://preciousifeoma.com/top-10-depressing-and-shocking-facts-about-depression989-2/
6. Love You But I Don't Trust You.
The Complete Guide to Restoring. Trust in Your Relationship By Mira Kirshenbaum. A guide to restoring trust in broken relationships from a renowned couple's therapist.
Best Books On Relationships  Everyone Should Read
Is my relationship worth saving? Will the trust ever come back? How can things be good between us again?
Whether broken trust is due to daily dishonesties, a monumental betrayal, or even a history of hurts from the past, it can put a relationship at risk
7. The Art of Loving
This is a timeless book that continues to resonate with couples. It's one of those books you take off the shelf every decade or so to be reminded about the true nature of love: that it is an art that requires knowledge and effort.
It is about increasing one's capacity to love and understanding the confusion between falling in love and the permanent state of being in love. Loving is not simple.
I will it be an art like any other that needs to be practiced regularly, with concentration and patience.
8. The Normal Bar
This book normalizes a lot of what couples find mysterious. It's based on data obtained from nearly 100,000 people. It's a great tool for couples to level up as they navigate the more complicated parts of their relationships.
9. ATTACHED
The book I recommend to almost every couple, single lady or guy who has as well as too many questions about relationships. Attached Is a powerful book.
I firmly believe that an insecure attachment style, one in which people are either too anxious or too aloof is at the root of most relationship problems, especially those with ongoing conflict.
What therapists see a lot is one person with abandonment issues in a relationship with someone who needs a lot of distance this typically results in chaos and drama that makes both people miserable.
I'm amazed at how well the authors distill something as complex as attachment theory so that the reader can easily apply it to their lives. I also love that they give people actionable tools on how to modify an insecure attachment style.
10. General Thoughts
According to my research, in Emotionally Focused Couples Therapy, in which the therapist and the clients examine patterns in the couple's relationship and take steps to create a more secure bond and develop more trust to move the relationship in a healthier direction.
Mrs. Laurie Watson recommends her Hold Me Tight: Seven Conversations for a Lifetime of Love, which gives couples exercises to help them work their way through to secure attachment.
And Dr. Solomon and Dr. Gottman recommend her Love Sense, which covers the three stages of a relationship and how to best weather them; the intelligence of emotions and the logic of love; and the physical and psychological benefits of secure love. "It's a fantastic read,