This topic speaks to me because I know as a young undergrad, it is always expected of us to be bold, more fluent, and more confident. I believe this journey is going to be a lifelong process. Self-esteem is not the same as self-concept, however, it may be a component of self-concept.
Self-concept is our perspective of ourselves, our answer to the question "Who am I?" It involves being aware of one's own tendencies, ideas, preferences, and habits, as well as one's hobbies, skills, and areas of weakness.
Recommended
When Did America Become A Democracy: What Future Holds
What is Self-esteem?
Self-esteem refers to a person's entire sense of worth or value. It might be considered a form of a gauge of how much a person "values, approves of, appreciates, prizes, or likes him or herself. Self-esteem, according to self-esteem expert Morris Rosenberg, is simply one's attitude toward oneself. He defined it as a "positive or negative attitude toward oneself."
Self-esteem demonstrates that you appreciate yourself and communicate effectively with others, without being afraid to express your likes, dislikes, and feelings. You respect others and accept them as they are, without attempting to alter them.
Recommended
8 Most Profitable Businesses In Germany For 2023
What exactly is self-confidence?
Self-confidence is a positive attitude about one's own skills and abilities. It implies that you accept and trust yourself and that you have a sense of control over your life. You are aware of your own talents and weaknesses and have a favorable self-image.
You have the ability to set realistic objectives and goals, speak assertively, and take criticism. Self-confidence is essential for success since it gives you the belief in your abilities to face many types of problems.
Gaining confidence frequently takes constant reflection and practice. You may feel more comfortable conducting meetings, networking, interviewing, and performing in a leadership role if you take actions to actually boost your self-confidence.
Self-confidence and Self-esteem any difference?
Although they are comparable notions, self-confidence, and self-esteem are not the same. The ability to value oneself is referred to as self-esteem. Self-confidence is an individual's belief in one's own skills, particularly in the context of a task or difficulty.
Those with high self-esteem, for example, may still lack confidence when executing a task with which they are unfamiliar.
Self-esteem is not the same as self-confidence; self-confidence is your belief in yourself and your capacity to deal with obstacles, solve issues, and successfully engage with the world. As you could have guessed from the description, self-confidence is based on outward assessments of success and value rather than internal ones that contribute to self-esteem.
Recommended
10 Best Apps Every College Student Need To Have.
What Causes People To Have Low Self-Esteem And Low Self-Confidence?
Low self-esteem and low self-confidence are caused by a variety of factors, which are frequently compounded. Sadly, many causes lie undiagnosed for a long time, only becoming apparent when a person develops symptoms.
1. Bullying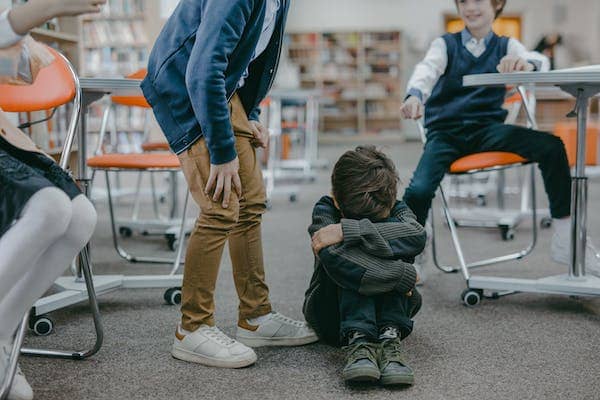 Bullying as a child can have long-term emotional consequences, but if you have the support of a generally safe, attentive, and aware family, you have a far higher chance of recovering and rebuilding your self-esteem and confidence. This injures the confidence of that child to think beyond that stage.
2. The harshness of parents
When parents or other primary caregivers argue or engage in negative conflict, a young person may absorb the bad feelings and distrustful conditions that have been modeled for them.
3. Traumatic event
The most visible and obvious causes of poor self-esteem are physical, sexual, or emotional abuse. Being put into a physical and emotional position against your will can make developing trust difficult, which has a significant influence on self-esteem and confidence.
4. The Media and Society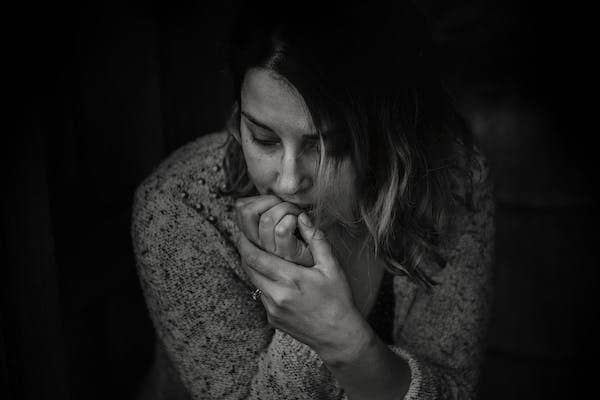 It's no secret that people in the media are packaged and photoshopped into false physical beauty standards.
5. Academic Difficulties
Individuals who have a history of scholastic difficulties are more likely to suffer from low self-esteem and confidence. Feeling unable to comprehend what is going on in the classroom can be paralyzing for a youngster or adolescent.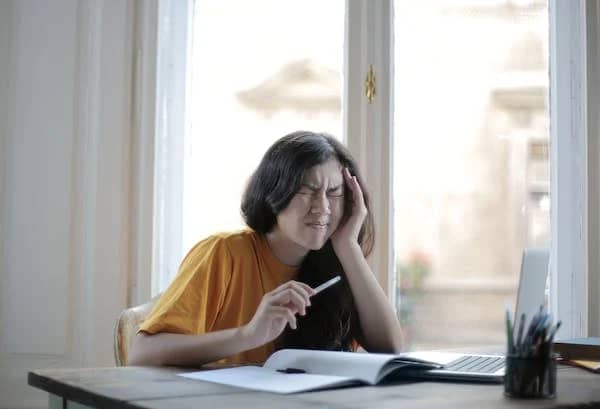 Feelings of incompetence and inadequacy become profoundly internalized as a student falls further behind without anyone recognizing or interfering.
Recommended
Top 10 Best Movies To Watch As A Student During Holidays
The following are some frequent signs of low self-esteem: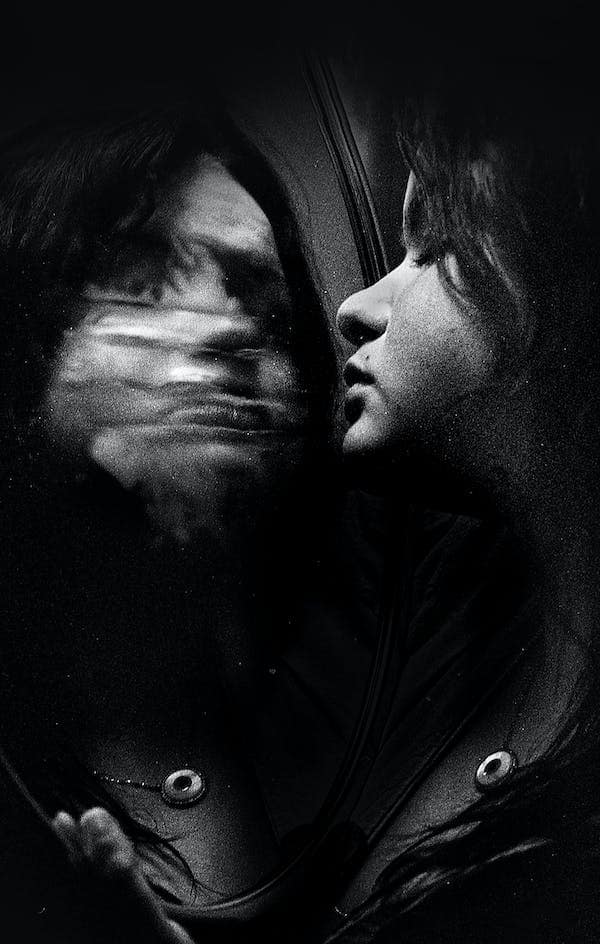 Lack of self-assurance
External control locus
Social comparisons that are harmful
Concerns about asking for assistance
Accepting compliments is difficult
Fear of failure due to negative self-talk
Making a bad joke about yourself
focused on your negatives and neglecting your triumphs
When things go wrong, you blame yourself
Future prospects are bleak due to a lack of boundaries
Trying to please everyone
Recommended
12 MOST EXPENSIVE BOOKS IN THE WORLD IN 2023
In this article, we will discuss why self-confidence and self-esteem are important, as well as the traits of a self-confident and self-esteeming individual.
How Do You Overcome Low Self-esteem?
While there are short treatments for acute self-esteem concerns, long-term self-esteem improvement necessitates lifestyle adjustments and the development of solid goals. Here are eight approaches:
1. Be kind to yourself.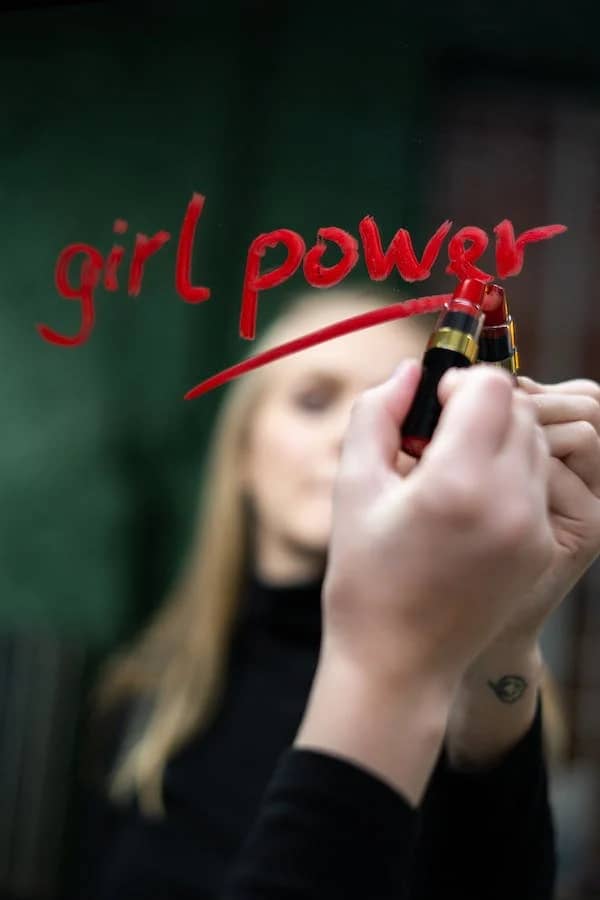 Learn about yourself. For instance, what brings you joy and what you value in life. It could be beneficial to write things down in a journal. Strive to confront negative self-perceptions. Being compassionate with yourself while you are self-critical is an example of being kind to oneself. Consider what you'd say to a friend in a similar scenario. We frequently give greater advice to others than we do to ourselves.
This means eating healthier for me. Trying to get more sleep. Regular exercise. Making a commitment to becoming in shape boosts your self-esteem and teaches you about discipline, perseverance, determination, and dealing with obstacles. So much sweetness crammed into a single goal.
You may automatically berate yourself. If you catch yourself doing this, ask yourself, "Would I talk to a buddy like this?" Positive self-talk is essential. Some people like to practice in front of a mirror. It may seem strange at first, but the more you do it, the more comfortable you will become.
Recommended
8 Most Profitable Businesses In Germany For 2023
2. Recognize your strengths
We all have strengths, whether it's cooking, singing, doing puzzles, or being a friend. We also love doing what we are good at, which can help lift our spirits. I recently found out how good I am at being hardworking. Why do I say so? I don't get tired from working or even doing anything.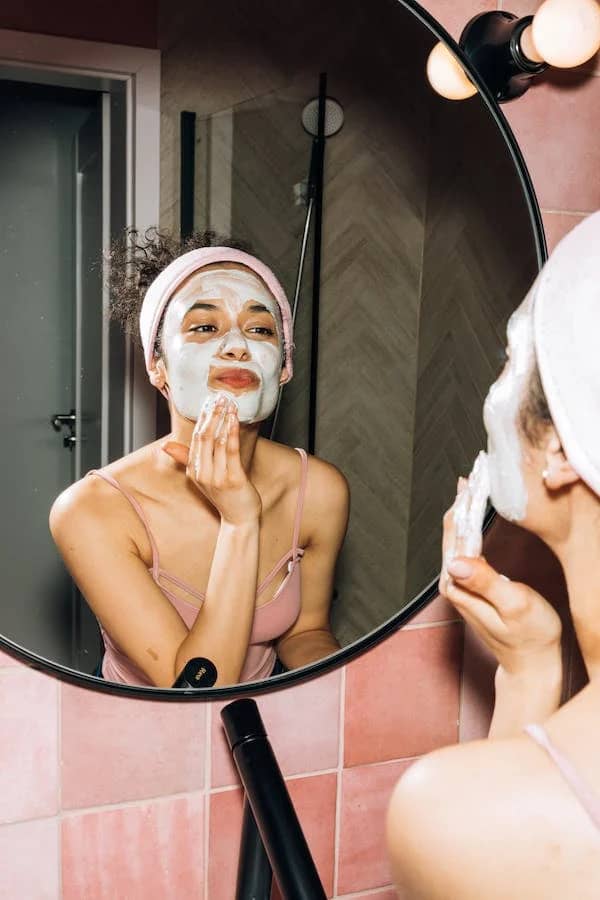 Make a list of things you are good at or things that give you pleasure in the same notebook that has the growing tale of your life. Increase your participation in those activities. They can make you feel competent (I'm a terrific listener!) or cheerful (I enjoy wandering barefoot in the grass!) In any case, explore, collect, list, and repeat.
Recommended
12 MOST EXPENSIVE BOOKS IN THE WORLD IN 2023
3. Establish positive interactions.
If you notice the people around you are affecting your mental health, try spending less time with them or telling them how you feel about their words or actions. Build relationships with people who are upbeat and respect you.
4. Recognize and Question Your Negative Beliefs
The first stage is to recognize and then question your unfavorable self-perceptions. Take note of your self-perceptions. For example, you can find yourself thinking 'I'm not bright enough to do it' or 'I have no friends'. Look for evidence that contradicts those statements as you do so.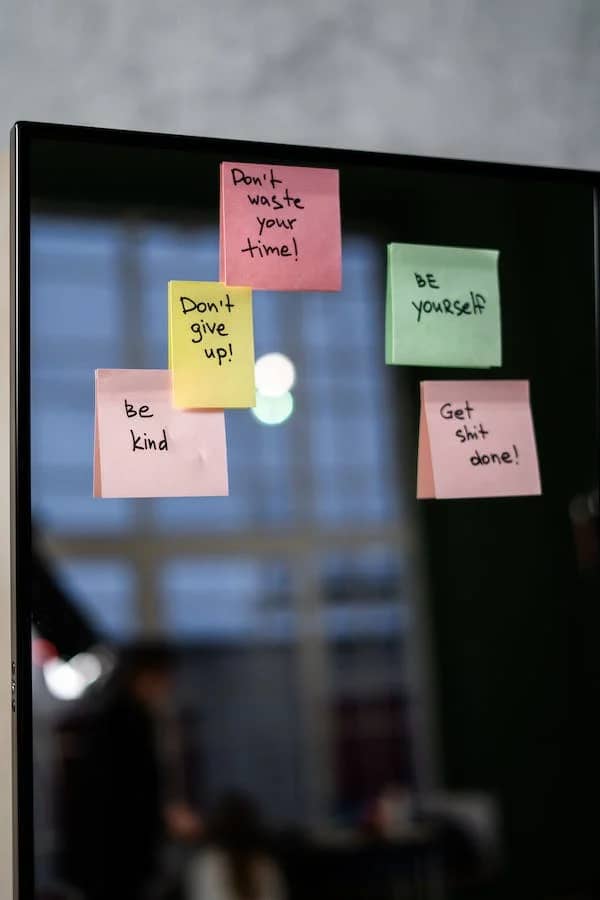 Make a note of both the statement and the proof, and refer to it frequently to remind yourself that your negative thoughts about yourself are untrue.
Read more: How to build confidence
5. Start saying "No".
Individuals with poor self-esteem frequently feel obligated to say yes to other people, even if they do not want to. The danger is succumbing to feelings of being overloaded, resentful, angry, and depressed.
6. Become More Assertive
Individuals who have poor self-esteem frequently find it difficult to stand up for themselves or say no to others. This means that they may feel overburdened at home or at work because they do not like to refuse anyone anything.
Unfortunately, this can exacerbate stress and make it even more difficult to handle.
Increasing your assertiveness can thus assist to boost your self-esteem. Acting as if you believe in yourself can sometimes help you believe in yourself! Being assertive is recognizing what you require and being courageous enough to ask for it. Create an environment where it's OK to prioritize your comfort.
Recommended
How to become smarter: powerful ways to boost your Intelligence
7. Don't Compare Yourself To Others.
When you tell yourself that someone has it better than you, you never get the whole picture. Concentrate on the work you need to perform on yourself. Inside. Examine the inside. It's all about the inside.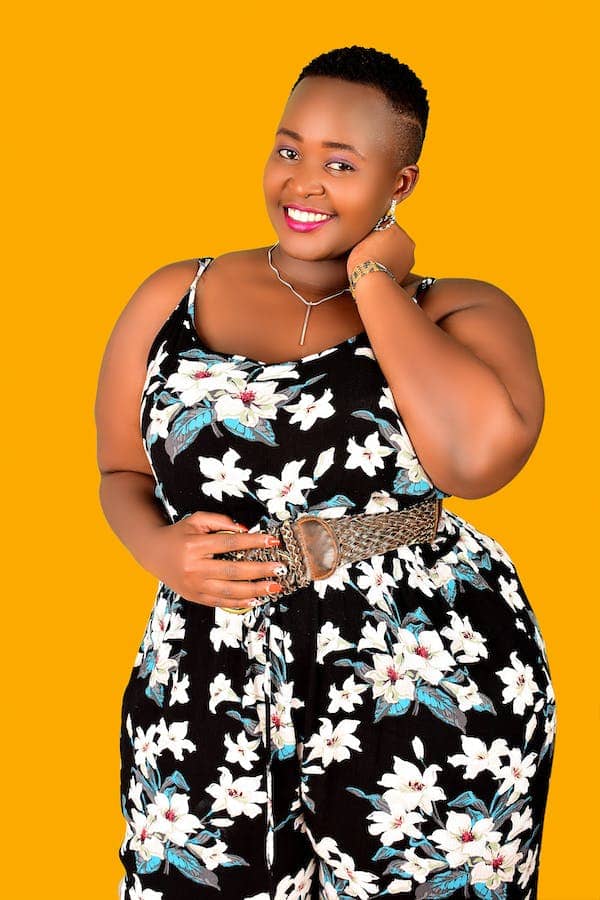 Consider why they are arising in the first place. As soon as you are able, redirect them into positive self-talk. Listen to personal development podcasts or read books about positive psychology to supplement this exercise. Getting past low self-confidence requires replacing negative self-talk with positive affirmations.
Recommended
"Top 10 Most In-Demand Tech Skills To Acquire For 2023"
8. Accept The Fact That You Are The Boss.
Forget about getting approval, what others will say, or the fear of making a mistake. You will almost certainly make a mistake.) What do you truly desire? What exactly do you want to do? Make yourself the boss. You are the boss. Accept responsibility.
Note this:
This is your existence. There are no second chances. Quit living your life for the sake of others. You should NOT care about what everyone is saying, those voices of you can't, aren't good enough, this enough, that enough, and so on," none of those voices are yours. Tell them to stop talking! They had the opportunity to live their lives. Don't allow them to impose their lousy decisions on you.
How To Develop Self-confidence?
Fortunately, there are various approaches you may take to boost your self-esteem. Whether you lack confidence in one area or struggle to feel confident about anything, these six strategies can help you be more confident.
Read more: Confidence Tips for students
1. Establish favorable interactions
People that are negative and try to bring you down can frequently sap your confidence. Spend less time with those people. Instead, strive to cultivate relationships with people who value you. Their optimism can help you feel more confident.
2. Make Use of Visuals (visualization).
Most individuals are surprised to hear that they can consciously develop their confidence in the same way that they can strengthen a muscle. To strengthen a muscle, you contract it by engaging it and firing neurons. Each time you do it, your muscle fibers proliferate and get larger, making you stronger.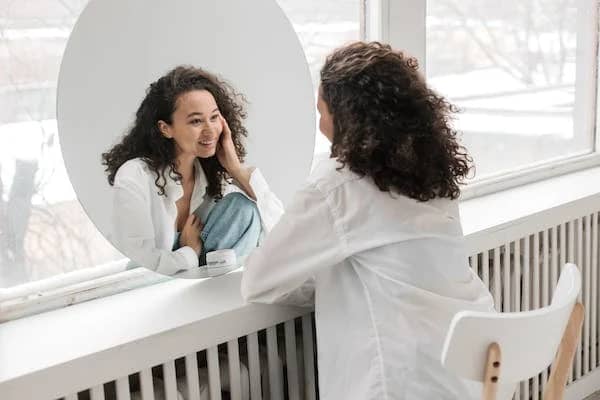 Similarly, anytime you recall a period when you were confident, you stimulate the neuronal network in your brain that houses your confident memory. When this network is triggered, the neurons thicken and form more dendritic connections. As a result, they become stronger, and your confidence develops.
Recommended
How to become smarter: powerful ways to boost your Intelligence
3. Quit Making Comparisons to Others
Do you see yourself making comparisons? First, remind yourself that doing so is counterproductive. Everyone is running their own race, and life is not a race. If you're feeling envious of someone else's life, recall your own talents and accomplishments.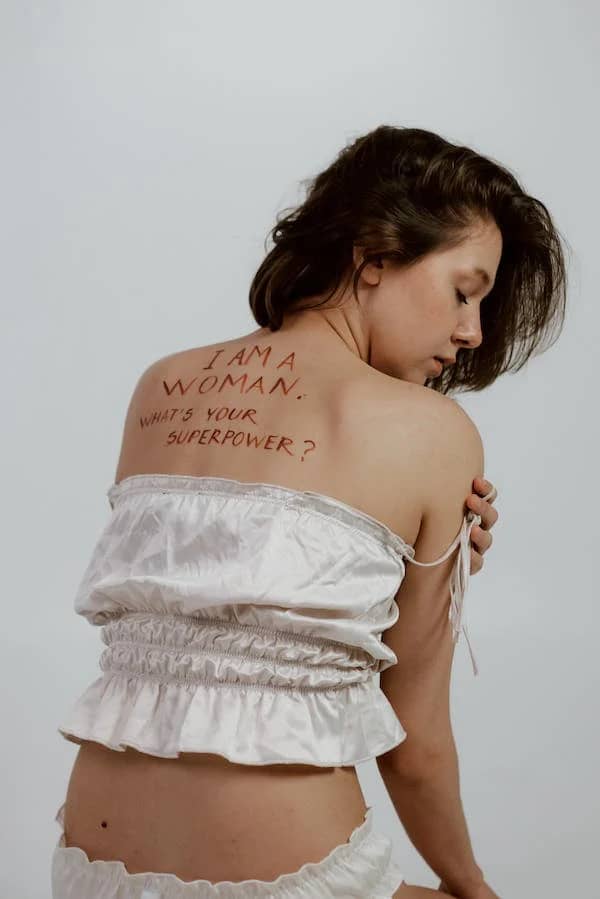 Maintain a thankfulness notebook to help you remember the areas of your life where you have been blessed. This can help you focus on your own life rather than the lives of others.
Do you compare your appearance to the folks you follow on Instagram? Perhaps you compare your pay to that of a friend. According to social comparison theory, creating comparisons is normal. Nonetheless, it is unlikely to increase your self-esteem. It could have the opposite effect.
Recommended
When Did America Become A Democracy: What Future Holds
4. Start Giving and Accepting Compliments
Compliments should be given and received with an open heart. Confidence is complicated, but there is one simple approach to acquiring it: learn how to gain confidence by learning how to deeply and thoroughly appreciate a compliment.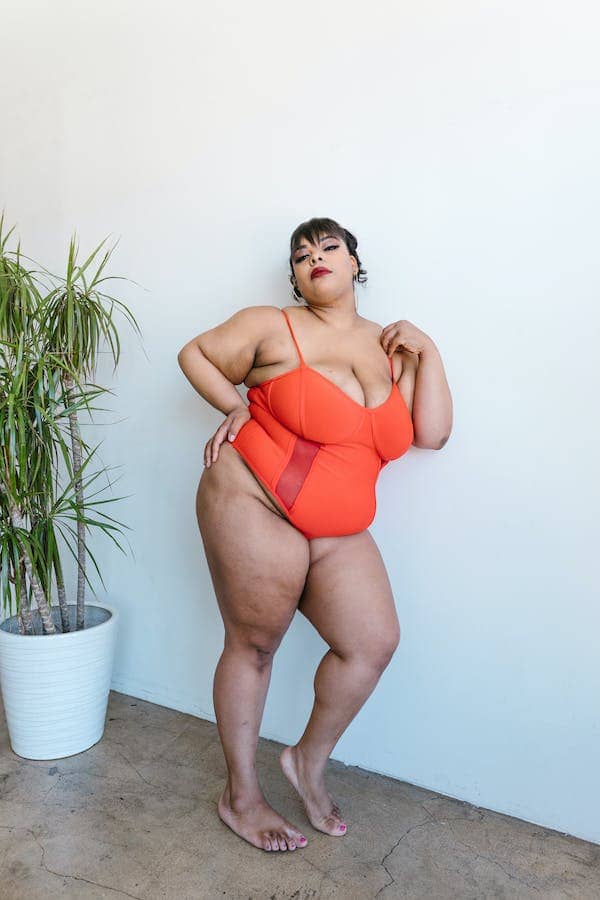 Recommended
10 Tips to be Calm and Confident during a Presentation.
5. Use Self-affirmations.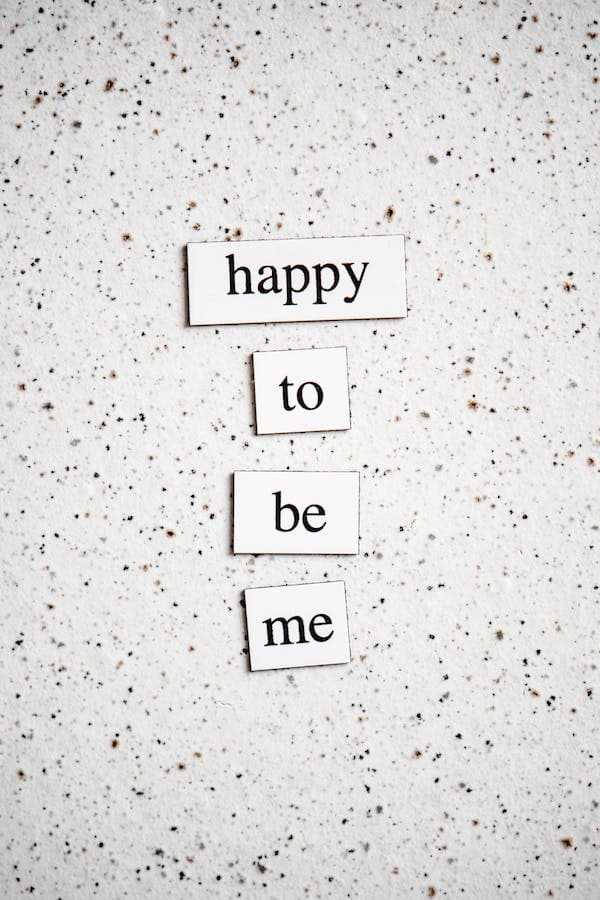 Research has demonstrated the effectiveness of affirmations. Fundamentally, you may reinforce these positive beliefs by telling yourself about your strengths and how confident you are. One study found that self-affirmations can help us retain our self-efficacy, which is an important component of confidence.
Additional research has found that when people practice self-affirmation, neuronal circuits in the brain respond. Positive affirmations for confidence include the following:
I am self-assured
I appreciate myself.
I am confident in my talents.
I choose to trust myself
6. Step Out Of Your Comfort Zone.
The more you step outside of your comfort zone, the more chances you'll have to gain self-confidence. If you lack self-confidence, the last thing you want to do is put yourself in an awkward situation, so take baby steps to the best of your ability.
It's normal to feel self-conscious as you start stretching yourself, and you could feel a little awkward as you try new activities you used to be afraid of. Each time you face your anxieties, you'll gain confidence that you can handle whatever life throws at you.
Conclusions
Everyone struggles with confidence issues at one time or another. Fortunately, there are several things that you can do to boost self-confidence. In many cases, learning how to act confident can actually help you feel more confident. Confidence is an important and valued trait.
A lack of confidence can be difficult, but there are ways to improve it. By practicing self-care and self-affirmations, building positive relationships, challenging yourself, and developing a growth mindset, you can work towards being more confident.
The following are the top 12 TED Talks that will transform your life.
'The Power of Introverts by Susan Cain
'Your Body Language May Shape Who You Are,' says Amy Cuddy.
'Inside the Mind of a Master Procrastinator,' by Tim Urban
'The Greatest Stats You've Ever Seen,' according to Hans Rosling
'Why We Need the Explorers,' by Brian Cox
'The Problem of Motivation' by Dan Pink
Elizabeth Gilbert is your enigmatic creative genius.
Amy Cuddy discusses body language.
The Orchestra in My Mouth by Tom Thum.
The Astonishing Science of Happiness by Dan Gilbert.
The Power of Vulnerability by Brene Brown.
Malcolm Gladwell: Happiness, Choice, and Spaghetti Sauce
What are the top five ways to boost your self-esteem?
Take care of yourself. Self-esteem and self-care are frequently related.
Establish and maintain positive relationships. Negative people who try to tear you down can often sap your confidence.
Develop a growth mindset.
Put yourself to the test.
Use self-affirmations.
What are the 8 ways to build self-confidence?
8 Ways To Build Confidence
Get Things Done.
Monitor Your Progress.
Do The Right Thing.
Exercise.
Be Fearless.
Stand-up For Yourself.
Follow Through.
Think Long-term