Living on Campus Vs Living off-campus: 10 Pros and Cons, I love this topic so well. I am so thrilled to have written this. In my first year in college, I lived on campus. One of the things I loved about living on campus (freshman through junior year) was the proximity to everything, like that 7-minute walk to the Music Building, or the 9-minute walk to my faculty. 
It was super convenient if I needed to run home for something in the middle of the day, and it wasn't a big deal if I wanted to walk to the library (8 minutes) to study.
Living on campus had a nice social bonus. During freshman year, my roommate introduced me to three other girls in our hall who eventually became our core friend group.
It's Not The Same At All.
The housing culture is different at every university. Based on my experience, I would very broadly say that living on campus as an underclassman can help you adjust to college while living off campus later in college will help you transition into the adult world.
As you figure out your living, studying, sleeping, and eating habits, you'll determine which living situation is right for you. Living on Campus Vs Living off-campus (Do's and Don'ts).
For some people, living on campus is better due to the convenience. Like close to the dining hall in the basement. Or they could concentrate on what I had to do.
They worked on who had to clean or wash clothes but the laundry was also in the building. Which might be easy to do.
Recommended
"Top 10 Most In-Demand Tech Skills To Acquire For 2023" https://preciousifeoma.com/top-10-most-in-demand-tech-skills-to-acquire-for-2023/
We all went through this Stage.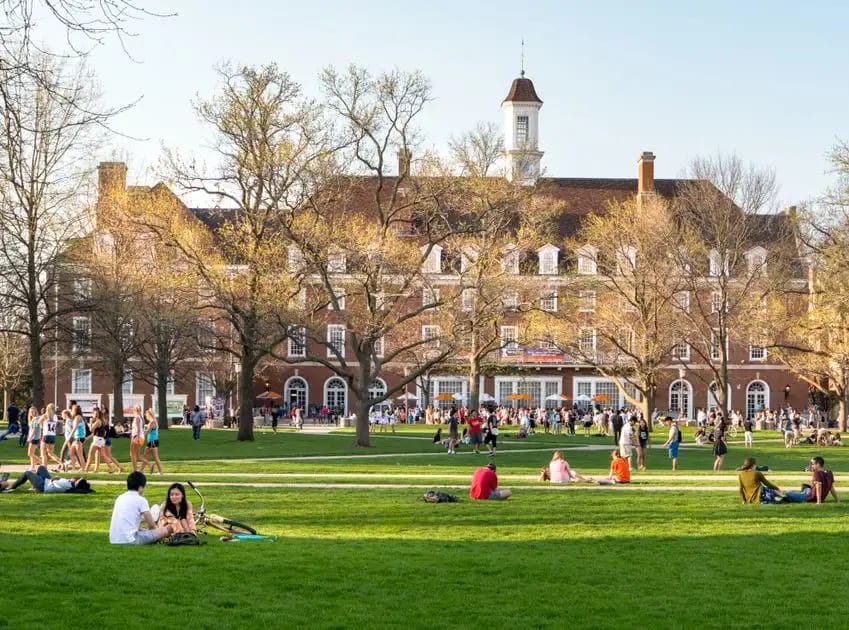 You're getting ready to enter college, so you undoubtedly have a lot of decisions to make. From choosing between a traditional campus versus online college or e-learning, to even deciding your major, there's a lot of pressure.
Then another thing you will consider during this process is the differences between living on campus vs living off campus. We have compiled a list of the pros and cons of living on and off campus.
And of course, you do have some pros or cons of your own, but this blog post will help you figure out if campus living is right for you or not.
Recommended
"TOP 10 BEST MONEY-SAVING TIPS FOR STUDENTS." https://preciousifeoma.com/money-saving-tips-for-students-a-must-learn/
Let's Check Out Some Factors
The first thing to do before deciding to live off-campus is to consider how you live and study. Apartment or house living will involve some trade-offs. For example, the money you save by sharing an apartment might be balanced out by the extra money you spend commuting to campus.
Location: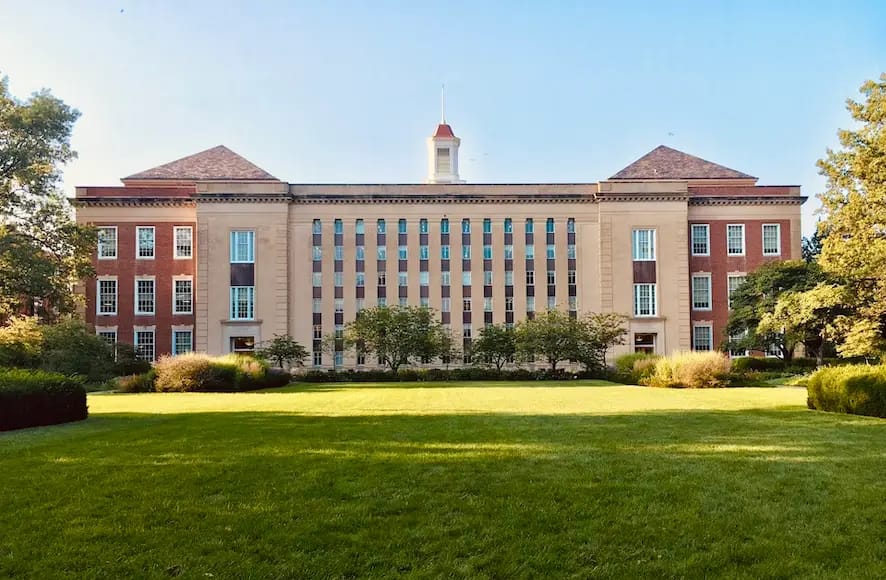 This is very crucial, think about your university location and the distance to your residence. What is your favorite way to get around the city – public transportation, walking, biking, or driving?
Is it convenient to go to school this way from the place that you are about to rent? How much time would you spend traveling? And how much would that cost you? Have in mind that you might lose motivation to go to lectures if that's too far.
Some dormitories are often conveniently located within a short walking distance of your university, which is one of their biggest advantages. In some countries, there is even a special free bus for students who were sent to halls of residence too far away from the study locations!
Recommendations
"30 Important Life Lessons You Must Learn Before T30" https://preciousifeoma.com/top-30-important-life-lessons-you-must-learn-before-turning-30980-2/
Check the Costs
On the one hand, private apartments offer more comfort, space, and solitude. Unfortunately, they might also cost a lot.
Besides the rent, you might also have other expenses to cover, depending on the contract. Such are, for example, the utilities and even the fines in case you decide to leave early or pay too late.
Read More
https://www.master-and-more.eu/en/living-oncampus-vs-offcampus/
Of course, you can always share an apartment with friends and lower your monthly bills.
University accommodation, on the other hand, is much cheaper or sometimes even included as a cost in the tuition fees. In some cases, students are required to pay for the used water and electricity.
Recommended
How to Pass Exam Without Reading: 10 Effective Tips
Summary of the Pros and Cons
The Pros: Living on Campus Vs Living off-campus: 10 Pros and Cons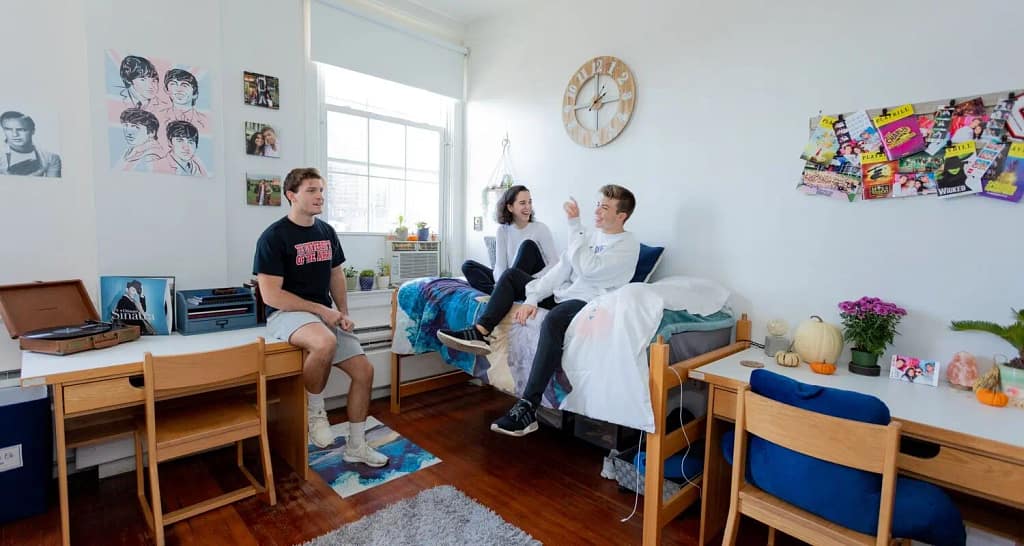 Off-campus living may be less expensive than on-campus housing.
You'll probably have more space, privacy, and independence.
Private flats are typically more peaceful and less distracting, making them better for studying.
After you graduate, finding a place will be simpler if you have a rental history.
You'll also gain "real world" experience.

You can cook for yourself.

No more using public restrooms (or at least not shared by as many).
The Cons: Living on Campus Vs Living off-campus: 10 Pros and Cons
In certain cases, off-campus housing is more expensive.

You must pay a security deposit as well as the first and last months' rent and other expenses.

Internet and cable TV hookups are up to you.

You'll have work to do: Compared to dorm residents, renters typically spend more time grocery shopping, cooking, cleaning, and commuting.
You can feel more cut off from the school and other students.

Most likely, your obligations and liabilities will increase.
You might need to hire a subtenant for your home during the summer if your lease is for a full year.
Create your list of advantages and disadvantages based on what is essential to you.

Consider comparing all of the costs associated with living on- and off-campus side by side as well.
Recommended
How to Balance Academics and Business Effectively
Advantages of Living off-campus
1. You Get To Decide Your Living Options.
I feel or know you will be able to choose from a wide variety of apartments. A larger home with more storage and a separate bedroom is a better option than a small apartment. Location-wise, the freedom is yours to choose. Living on campus gives you only so many options as to what is available.
Your choice, your life. When you live off campus, you can find a place close to or far from campus, depending on what you prioritize. Off-campus apartments provide you with additional alternatives for the number of rooms you have.
2. Privacy
When living off campus, you may live alone or with others. It will be easier for you and your roommates to keep an eye on each other, and your neighbors will not be nearby. You and your housemates will have greater privacy as a result of this. Either way, you can control your privacy. You can lock your door, go to the common area and be alone, and more.
3. Space:
When you live off campus, you have more freedom to choose where you live and how much space you need for yourself.
Read More: https://www.iedunote.com/advantages-disadvantages-living-on-off-campus
If you are lucky, you will be moving into a home, which means you will have a lot more space to work with. Even better, you will be able to enjoy your own private space! Porches and patios are commonplace in certain homes.
So take advantage of the milder weather throughout the academy year by lounging in the sun with your fellow students. Even if you choose to have a roommate, you can apartment hunt for the type of space that suits your needs.
Disadvantages of Living Off-campus
1. Increased Responsibility: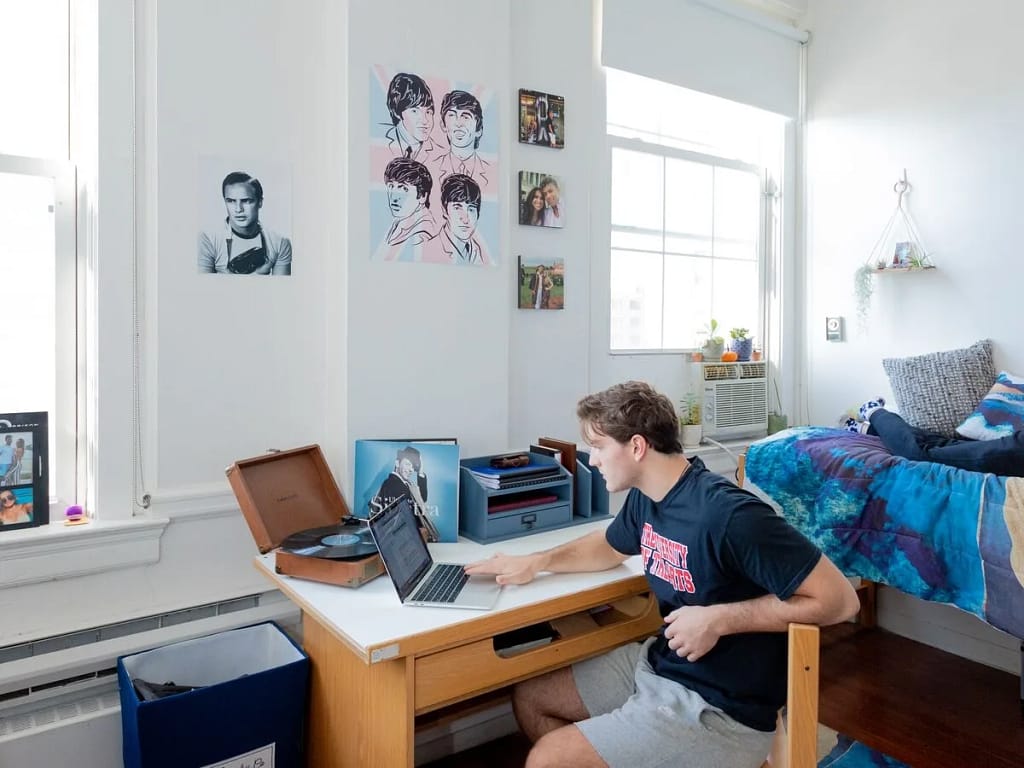 This is what I'm going through. When you live on campus, everything is included in the costs, from food to bills. When you live off campus, you'll have to set up the internet, electricity, and water, and pay your bills yourself. This contributes to an added layer of responsibility. You will be expected to take on more adult duties than you have in the past. All of these things add up to an increased level of responsibility that you may not be adapted to.
2. Proximity to School
While this is true I still love my off-campus. Ans yes off-campus is potentially far from school. You may only find an affordable location far from campus. This means that you'll have to factor in commuting time and costs and potentially spend valuable time on transportation. If there isn't good access to public transportation, you'll have to consider alternatives like buying or renting a car or using ride-sharing services like Uber.
3. Isolation
I still feel this but I'm so used to it. You will not get the whole university experience if you live off-campus.
If you do not live near campus, you can feel isolated from the rest of society since everyone else is there every day. Making new acquaintances and participating in social activities can be more difficult.
Recommended: Why Students Procrastinate:https://preciousifeoma.com/why-students-procrastinate-and-how-to-stop-it/
Advantages of Living On-campus
Additionally, students who choose to live on campus benefit from a distinctive way of life.
1. Emergency saving time adjustments
.
Living On-campus saves you some stress and cost when it happens to be for textbooks or Impromptu quizzes or exams. On-campus clinics are accessible for emergencies, and many of them are open until the wee hours of the night.
2. Save Money
The dorm costs money, but you can save money on public transit and parking by staying there instead of driving everywhere you go. How to Pass Exam Without Reading: 10 Effective Tips
Disadvantages of Living On-campus
1.. Less Concentration
For someone like me, I love reading with fewer people and I love my space when I study.
2. Less Privacy
This is crucial, I remember when I was in a hostel On-campus. It was terrible due to the lack of privacy.
Sometimes I will have to leave my room to make certain calls.
Conclusion
Living on Campus Vs Living off-campus: 10 Pros and Cons, we have come to the end of this wonderful ordeal. I urge you to take further research as most of your reasons has to be based on your school. Very important. Choosing between on-campus vs off-campus living is a highly subjective decision.  Depending on your priorities, you'll want to take into consideration: costs, location, overall living expenses, and more before choosing what is better for you.