Top 10 Most Profitable Languages to Learn For the Future, let's find out. With 6,500 languages spoken around the world, choosing what language to learn can be overwhelming. This variety of languages is what makes our world beautiful because of the diversity every language can offer. Top 10 most profitable languages to learn for the future.
Although some of these languages are not that widely spoken, this does not diminish their importance. In the past couple of years, learning a foreign language has become more and more popular around the world.
We all know some of the benefits of learning languages include:
You will have more job opportunities, better cognitive skills, a broader worldview, chances to make international friends, etc.
But with so many choices at hand, which language is the best language for you to learn? You might ask, how do you define the best language to learn?
While we agree that each language is unique and has its own cultural and linguistic value. Top 10 most profitable languages to learn for the future
it's also worth noting that learning a new language includes a lot of work and effort, requiring us to spend some time researching to find the most suitable one to learn.
The Best Languages To Learn: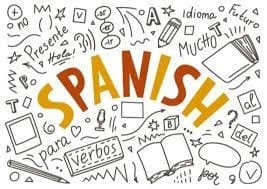 Spanish is the second most commonly spoken language after Mandarin and certainly not a surprise at the top of languages to learn.
Spain is one of the significant tourist countries in Europe, and by mastering Spanish you will have more opportunities to travel, socialize, work, and get in touch with different cultures.
RECOMMENDED: https://preciousifeoma.com/best-and-proven-habits-of-highly-successful-students/
It is also one of the six working languages of the United Nations and is an official language in 21 countries around the world
In addition, due to the large number of Spanish speakers in the US, if you live, work, or travel in the United States, Spanish is the one to learn!
Native Speakers Worldwide: 405 million
Germany has the highest GDP in Europe, and many are flocking to the country seeking new careers. German is the official language of Germany and it is also the most widely spoken language in Europe.
Because Germany has been the most dominant economy in Europe, learning German will be an essential language to learn for international business and diplomacy.
Also, German and English are both Germanic languages, so there are similarities in the letter combinations of words with the same meaning, which makes learning German easier.
you can as well see this post
https://www.uopeople.edu/blog/most-important-languages-to-learn/
As the world's third largest contributor to research and development, knowing German can be key to succeeding in these fields globally.
Arabic is the 5th most spoken language, including many dynamic, growing economies in the Middle East and Africa. With many users only speaking Arabic, translation of online content is expected to rise in the coming years.
Arabic is the official language of more than 20 countries with nearly 350 million native speakers. Arabic is the official language of 28 countries spoken by 315 million native speakers.
If you wish to be part of the growing economies in the Middle East and Africa, Arabic is the perfect language to consider. Top 10 most profitable languages to learn for the future
It is one of the most spoken languages in the world, and it has become the sixth official working language of the United Nations General Assembly and its main committees.
4. Mandarin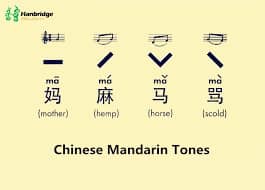 Mandarin is also said to be the 2nd most powerful language in the world. So if you can speak Mandarin, the opportunities are immense.
Should key Asian markets continue to expand their Internet usage, Chinese could be expected to supplant English as the most widely used Internet language shortly.
Portuguese is spoken all over the world; it is the official language of countries in Europe, South America, Asia, and Africa.
It is also the official language of ten countries and regions and several international organizations like the African Union and the European Union.
Italian may not have the most speakers on this list, but that doesn't mean it isn't an important language to learn.
Italy is steeped in arts, culture, and history.
Many world heritage sites are located in Italy, and many historical texts are written in Italian.
French is spoken in 68 countries worldwide and, along with English, is one of the few languages spoken on all five continents. Being fluent in French is an ace in the hole to increase job opportunities in the international job market.
The French language can also help you better understand the root of the English language.
French is also the official language of many international organizations, such as the European Union.
Several bodies like UNESCO, the International Olympic Committee, and the International Red Cross, as well as the official language of many international courts.
8. English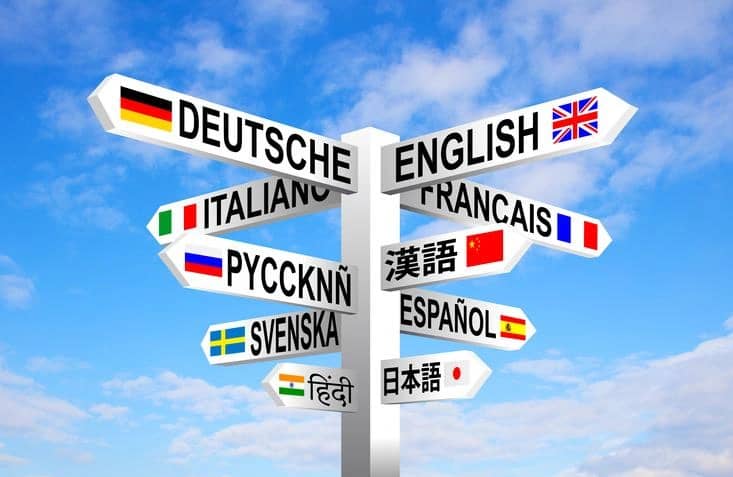 I always speak English and I know for a fact that English is one of the most important languages to learn for 2023 and beyond.
It is used in global business, worldwide travel, diplomatic affairs, and in computer technology.
Not only that, but many of the top global economies are English-speaking ones, including the US. As well as Canada, Australia, and the UK.
English has the highest number of second language speakers as well, with almost a billion non-native English speakers in the world.
9. Russian
Russian is a powerful language and not so difficult to learn. Many European countries are taking part in this language.
The Russian language also has the second highest percentage of internet content (following English), and the leading percent of internet content in Europe
Many Japanese learners first started learning Japanese because of their love for manga or anime. The Japanese language can also be a perfect gateway to other Asian languages.
Developed from the same root, the Japanese language shares a lot of common words with Chinese. When compared to Chinese and Korean, Japanese pronunciation is also relatively easier.
So it can be a great place to start for beginners. Top 10 most profitable languages to learn for the future
Indeed, learning Japanese can help you better understand Japanese anime, movies, and games with little effort. And these cultural products provide language learners with perfect learning materials to help them learn with fun.
Hindi
Check out my latest post
https://preciousifeoma.com/best-advice-for-every-law-undergraduate-a-must-know/
I've always loved India and its Bollywood movies. With some of the highest numbers of speakers in the world, Hindi is one of the most important languages to learn without a doubt.
But like with other languages, it's not just the sheer number of speakers that should entice you to learn the language, but the global power of where the language comes from.
Conclusion
There is a reason behind every goal. Learning a new language is something I will always recommend to anyone trying to evolve. This is what keeps you motivated in learning a foreign language.
You should ask yourself why you want to learn a certain language. Is it because you just want to understand the lyrics and subtitles from your favorite song and movie?