12 Best Apps Every College Student Needs To Have, this blog post is for every student in school, the need to be organized and updated cannot be underestimated. All students who wish to make good grades in college need either a guide, an assistant, or a friend to help them pull through and stay at the top always.
We've compiled a thorough list of apps for your smartphones, tablets, and laptops to help you get through your college years, whether you need assistance with finding the best note-taking apps for students, staying focused during study sessions, or even finding discounts to help keep you under budget each month.
Check out our list of the top 10 student apps for 2023 below to make your phone the best study partner ever.
Also read: How to become smarter: powerful ways to boost your Intelligence
For this reason, I just compiled a list of apps that can help you up your game as long as you have access to the internet and an android or apple phone. Now do me a favor and share this article with someone who you might think needs this. Let's go!
Recommended: Top 10 Most In-Demand Tech Skills To Acquire For 2023
Here are the 12 Best Apps Every College Student Needs To Have
1. WhatsApp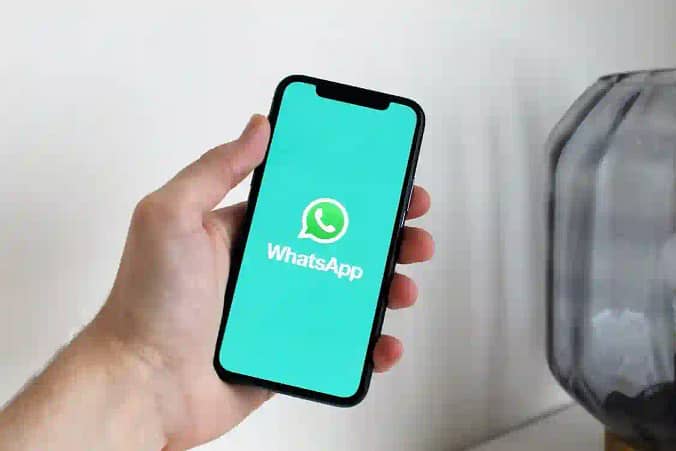 WhatsApp is the world's leading social media platform. What makes it the most used platform for communication is its simplicity when being operated and the unique features that make it a fun platform. WhatsApp is easy to operate by all and sundry irrespective of age.
WhatsApp has features like status, and group chat, it allows the use of stickers and emojis, and voice notes to make message passages clearer. Also, the ability to make video and voice calls makes WhatsApp an app to have.
For students who are self-employed and run a private business, WhatsApp is a great tool that helps them to sell their merchandise easily as they stay with other students who also have WhatsApp and are potential customers.
With time, recent updates on WhatsApp enable its user to be more private and secure while they use it. This update help students who want to stay lowkey on social media.
Read More: TOP 10 BEST MONEY-SAVING TIPS FOR STUDENTS.
2. Game apps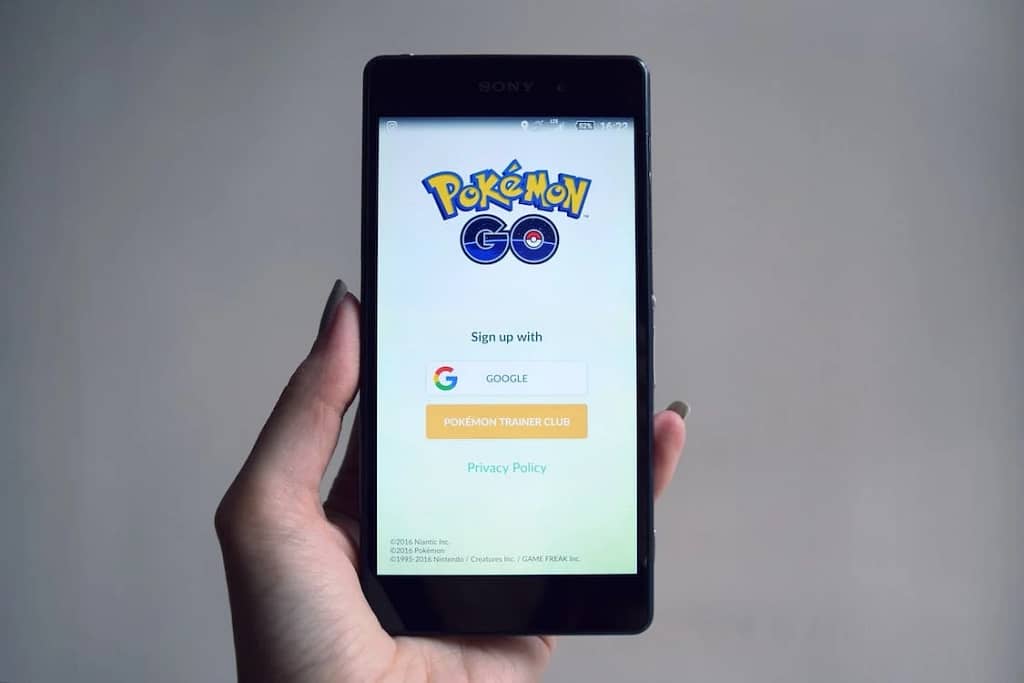 Yes, you read right. You might not be a fan of games due to lack of time and games might not be on your list of priorities but games could serve as a means to unwind, relax and deal with school stress.
Game lovers know that games also serve as a distraction while dealing with boredom. Remember the saying "all work and no play makes jack a dull boy", I'm pretty sure you would not want to be dull. 10 best apps every college student need to have for sure
One other thing gaming does is, while it is seen as a form of healthy competition between students, it helps to sharpen the cognitive skills of those who play the games. Games have been proven to increase the intelligence quotient (IQ) especially those of regular players. Fun and smart game apps you should have include, Chess, Monopoly, Scrabble, Sudoku, Ludo, Snooker, etc.
Also read: How To Set Realistic Goals And Why It's Important?
3. Music apps
Music Is the food of the soul. It is also a form of expression and a mood changer. Music helps students to relax and study. It increases the IQ of students as well.
Music enables students to focus while studying and concentrate. It can serve as a motivation to study and can improve academic performance. 
Music helps you relax and is a stress reliever as stress is a big issue for students and makes students less productive. It helps the mental health of its listeners. So, it is only to the benefit of the students if they have some music app on their devices. Popular music apps you should check out are, YouTube Music, Apple Music, Spotify, Audiomack, Boomplay, etc
Recommended: Things you should do when you are bored, happy, and easy
4. Dictionary apps: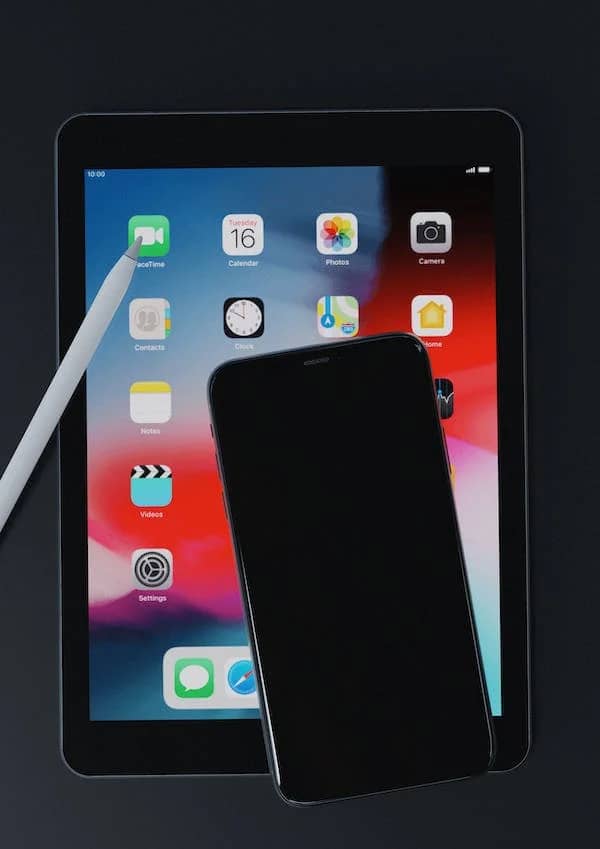 dictionary apps are one of the most downloaded and sought-after apps. It made its way to our list of must-haves for students. Whenever you are confused by big words, or when you seek to improve your vocabulary, dictionaries are here for you.
They serve as a great assignment tool and give different meanings to whatever word you have in mind. If these is not among the 10 or 20 then what is? This has to be one of the best app for every college student.
It also tells you how to use such words in a sentence and provides synonyms and antonyms to that same word too. You cannot do without a dictionary in college. The list of dictionary apps is Advanced English Dictionary, Oxford Dictionary of English, Dictionary – Merriam-Webster, and Advanced offline dictionary among others.
Read More: Top 15 Common Defense Mechanisms Students Face.
5. Grammarly:
An American cloud-based typing aid name Grammarly. It examines problems in English writings' spelling, grammar, punctuation, clarity, engagement, and delivery finds instances of plagiarism, and offers corrections for the mistakes.
Additionally, it enables users to alter their language's style, tone, and context. This has to be one of the best app for every college student that is a content writer and a good essayist.
Despite Grammarly's relatively high cost and absence of offline capability, Some reviews on the app have complimented it for its simplicity of use and effective suggestions.
When praising it in 2013, Forbes' Josh Steimle said, "It's an online service that quickly and effortlessly improves your writing and makes you seem like a pro, or at the very least helps you avoid appearing like a fool". Now you would find this useful if you are an English student but hey, Grammarly is for everyone.
Read More: Top 10 Most Profitable Languages To Learn For The future.
6. To-do list app:
To-do list apps will allow you to see what you achieved as a student at the end of the day and what you failed to achieve. For every task you accomplish, you feel satisfied and happy but for what you fail to achieve by the end of the day, you feel disturbed and have the urge to step up your game. This has to be one of the best app for every college student.
So, get that to-do list app, and create your list and goals for the day, week, month, and semester. Do not forget to create reminders for your study sessions, projects, and classes. This is a short list of apps that can help you with creating To-do lists: Todoist, Microsoft To-do, Anydo, Notion, Trello, etc.
Also read: How to become smarter: powerful ways to boost your Intelligence
7. Microsoft office/ WPS:
Microsoft office/WPS has to be the best innovation for students worldwide. These apps contain an all-in-one package for students. https://info.lse.ac.uk/current-students/Assets/Articles/10-best-apps-for-students
With components like Microsoft word, MS Excel and PowerPoint, you will find these tools handy as you can type your assignments, and create spreadsheet documents and presentation slides that will be used to aid your classes and study sessions.
Pdf reader in WPS will help you read your notes in softcopy on whatever device you use to avoid you being bugged down with too many hardcopy notes.
Recommended: Top 10 Most In-Demand Tech Skills To Acquire For 2023
8. YouTube: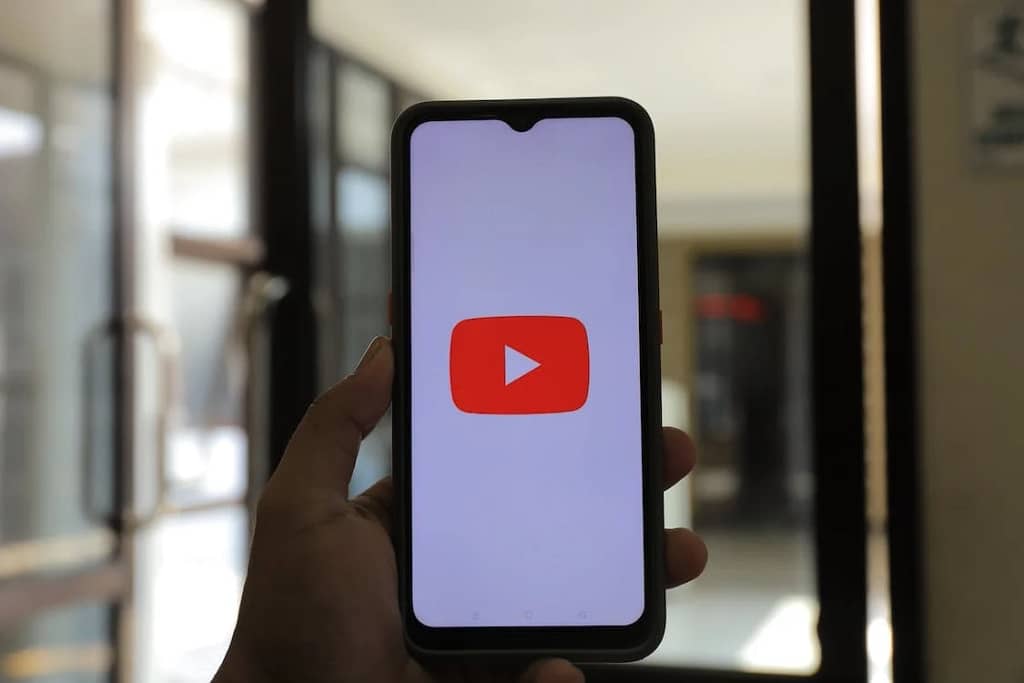 YouTube is the best platform to learn anything for free. As a student, you have a lot to benefit from if you make good use of YouTube. On YouTube, there are millions of videos that cut across different topics and various aspects of educational levels be it primary, secondary, or tertiary education.
With this app, you can gain a deeper understanding and knowledge of topics that are not clear to you. This has to be one of the best app for every college student. Every student must have youtube on thier phones, it helps to make you as a student stay more focused.
In any field of study, there is always a video for you on YouTube where professionals break down topics into bits for your understanding. Also, YouTube offers students who are very intelligent, a chance to make money as they can make tutorial videos on topics they are good at if they have a good audience and clear self-explanatory videos.
Recommended: TOP 10 BEST MONEY-SAVING TIPS FOR STUDENTS.
9. Dropbox
Your data, documents, videos, and images all have a home on Dropbox. You can access your content from anywhere since whatever you put in Dropbox will immediately appear on all of your computers, smartphones, and even the Dropbox website. This has to be my number one best app for every college student.
Additionally, Dropbox makes it incredibly simple to share files with your university pals, study partners, group members, and even your professor.
Dropbox is excellent at protecting documents and files, this smartphone app is fantastic for students. Do not worry if you unintentionally pour coffee on your laptop! You can unwind knowing that everything you have stored on Dropbox is safe and secure.
Recommended: How To Set Realistic Goals And Why It's Important?
10. MATHWAY
Need to factor a polynomial or solve a challenging algebraic equation? Having trouble with the integrals and limits in calculus? Simply enter your issue (or use your phone's camera and take a picture!) to get free, immediate solutions. This has to be one of the best app for every math college student.
Questions in Basic Math, Pre-Algebra, Algebra, Trigonometry, Precalculus, Calculus, Statistics, Finite Math, Linear Algebra, and Chemistry are all answered using Mathway's problem-solving engine. https://screenrant.com/useful-apps-every-college-student-should-have/
Additionally, the integrated graphing calculator in Mathway offers thorough graphics to go along with your answers. A smartphone app called Mathway is available for students, particularly for those who have a fear of calculations or who want a math issue to be completed quickly.
It is an automated tutor that offers math homework assistance whenever you need it, without the need for a network connection!
11. Google Classroom
This app is a product of google that encourages collaboration between students, teachers, and even parents. It is an app that organizes, structures, and manages the classroom. Sharing learning materials in whatever form is possible on google classroom. This app sets marks and gathers assignments and tests. This is one reason why this app is gaining popularity among students and teachers.
12. References are best with RefME:
Do you dislike citing sources in your essays and other research papers? Rejoin the group. Referencing can be time-consuming, especially if you forget which books and other materials you've utilized. This has to be one of the best app for every college student.
Fortunately, RefME has created a clever program that greatly improves the efficiency of identifying and citing resources, saving you time (and endless headaches).
The app offers new students thousands of free educational resources that can serve as a wonderful starting point for academic reading and inspire further investigation. This eliminates the need to spend hours searching Google for academic publications that are pertinent to your studies.
12. Motion: For Concentration time
Most of your study time as a college student will be spent on your laptop. The majority of the time is typically spent online exploring and taking notes on scholarly websites. Or, many students, may have unwittingly spent time on our social media platforms.
We are aware that notifications cause dopamine release because they were created with the express purpose of diverting your attention and luring you to their websites. Therefore, it makes sense why so many of us frequently find it difficult to complete a study session without at least once checking our notification tabs. This has to be one of the best app for every college student.
With the help of the free browser extension Motion, you can prevent yourself from visiting distracting websites like Facebook, Instagram, and YouTube. This way, you won't be tempted to click on them when you'd rather be doing something else with your time.
Conclusion
This list does not exhaust the list of many amazing apps and platforms that can help you academically. But to aid in your search for must-have apps, check among your friends, classmates, and lecturers to see the apps they use.
Also, look out for apps with good reviews and many downloads on the play store or Appstore. Then use apps that are easy for you to operate and understand. While in your pursuit for good grades, I hope this article aids you and gives you the results you desire. In this Christmas season, I wish you very happy celebrations into the new year. Take care!