Many overseas students, especially from African countries like Nigeria, Ghana, South Africa, etc, including you, who are reading this right now, have wanted to study in the UK their entire lives. 
Given the abundance of respectable universities in the UK, it makes sense why many people see it as the ideal place to launch their careers.
Is the UK cheap for international students?
To put it straight to you, yes, studying in the UK isn't cheap. Everyone knows that and a few of my friends always remind me of the high cost of studying abroad, I mean in the UK.

Now, this doesn't mean there are no affordable universities in the United Kingdom with world-class learning environments where students can weave a bright future.
Whether you are looking forward to studying at any of the top cheapest universities in the UK(England, Scotland, Wales, and Northern Ireland.), we've prepared an updated list of the ​​cheapest universities in the UK and their tuition fees in 2023/2024.
Remember, finding the least expensive or cheapest Universities in the UK for International students universities might be difficult.
Your tuition is several times more expensive for an international student than it is for domestic students. 
For this reason, we have compiled a list of the top 15 universities in the UK that are most affordable for international students.
We considered some factors while choosing these universities. Let's examine those factors that make them affordable.
Factors That Contribute to Affordability
Most Universities are more affordable than others due to their low tuition fees and affordable living expenses. Living expenses include books, stationery, food, bills, transport, and social activities.
We considered the living costs at some of these institutions in addition to the tuition while selecting these schools. Now, let's dive in!
List of 15 Most Affordable UK Universities for 2024
1. University of Cumbria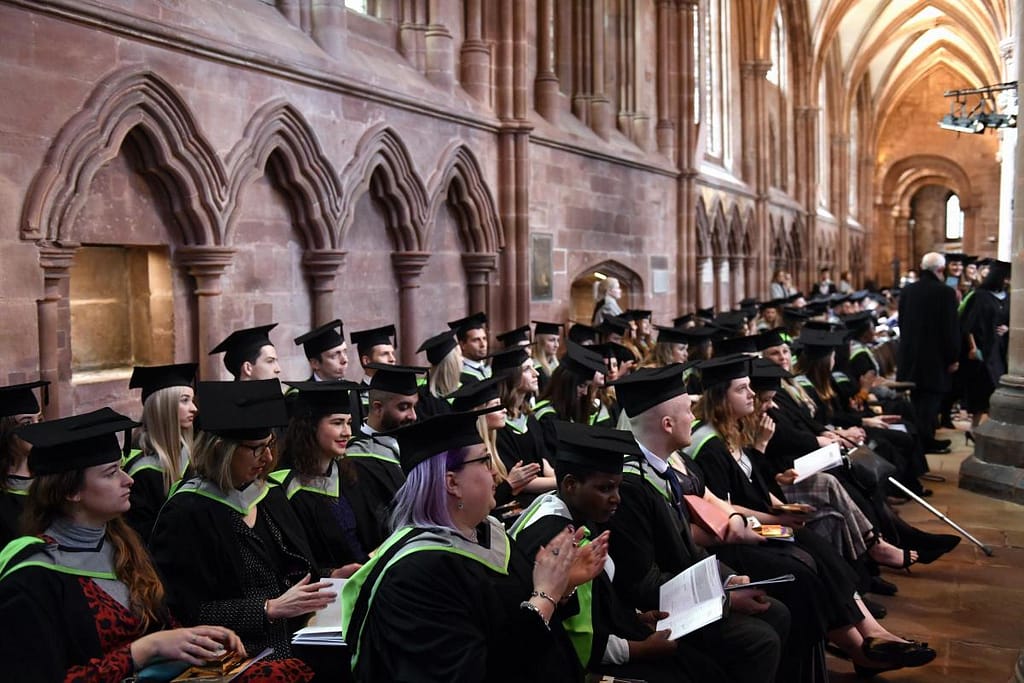 The University of Cumbria is a famous research university in the United Kingdom. It is one of the least expensive in the UK and gives international students countless opportunities to realize their aspirations. 
Depending on the kind of course you're taking and your academic level, different tuition rates apply to overseas students.
The average cost of living, on the other hand, is currently between £7,000 and $10,000 yearly, while tuition fees fall between £13,575 and £16,500 for prospective undergraduate and postgraduate students.
The University of Cumbria has about 7 campuses;  Lancaster, London, Barrow, Ambleside, Workinson, Carlisle Fusehill Street, and Carlisle Branpton Road.
2. Teesside University
Teesside University is ranked 1001-1200 in the Times Higher Education World University Rankings 2023.
Though one of the most affordable institutions in the UK, the university has a well-established reputation both domestically and abroad. 
Each academic year, the cost of a full-time undergraduate course ranges from £11,825 to £15,000, while the cost of postgraduate tuition varies greatly.
It can be as low as £5,875 for a part-time research degree through distance learning or as high as £17,000 for an MBA.
The cost of living may differ based on where you live and might be anything from £9,000 to £12,500 annually.
Teesside University is located at Southfield Rd, Middlesbrough. You can check their official website for more information on international students.
3. University of Bolton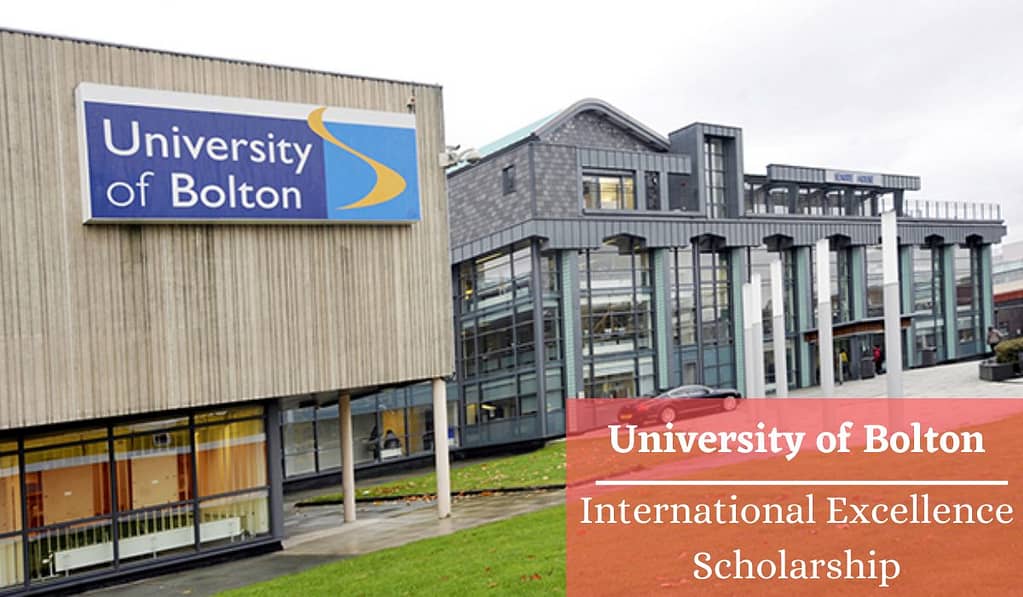 The University of Bolton provides a specialized teaching style, as well as a multicultural setting in Bolton where students may unwind and make new friends. 
This university charges an annual tuition fee of £13,500 for international students, with a cap of £14,450.
The total cost of living ranges from £7,000 to £10,000. Before the start of your first term, you must additionally pay an extra £1,000 deposit, which you may apply to your housing expenses if necessary.
4. University of Bedfordshire
Next on our list of the best and least expensive universities in the UK is the University of Bedfordshire.
The University though affordable, is also highly recognized and regarded. It's ranked between 801-1000 in THE World University Rankings 2023.
You are permitted to pay 65% of the required tuition cost, which is one of the factors that has helped it rank as one of the most affordable institutions in the UK for overseas students.
The typical annual cost of living and tuition is about £10,000 and £14,500, respectively.
5. Leeds Trinity University
For over 50 years, Leeds Trinity University has offered quality education tailored to the needs of its students. 
Every degree offered by this university includes worthwhile job experiences that can help you develop the knowledge and skills necessary for your future career.
Leeds Trinity University charges between £12,000 to per to £15,000 in tuition fees depending on your course of study. The university provides alumni scholarships, which are up to 50% off postgraduate course tuition.
Leeds Trinity University is located at Horsforth, Leeds, West Yorkshire, England.
6. Leeds Beckett University
Leeds Beckett University is well known for providing excellent education at reasonable costs.
Ranked 801-1000 in the World University Rankings, this university is a good option for international students who want to study but are on a tight budget. 
For undergraduate and graduate students, respectively, the average tuition costs are £14,500 and £17,500, while the median cost of living and housing is projected to be £5,000 each. This is a great study option to consider, wouldn't you agree?
7. University of Chester
Ranked between 1200-1500 in the Times Higher Education Rankings 2023, the University of Chester is committed to helping you acquire the knowledge needed to succeed in your professional career. 
Due to the University of Chester's affordability, it is reported that several international students enroll each year.
International students' tuition costs for undergraduate programs range from £10,250 to £14,000 yearly, while costs for postgraduate and master's programs can be as high as £13,950-15,000 and £14,500-20,000 (MSc Psychiatry), respectively. 
You are free to set aside £10,500 to £12,500 for living expenses.
8. York St John University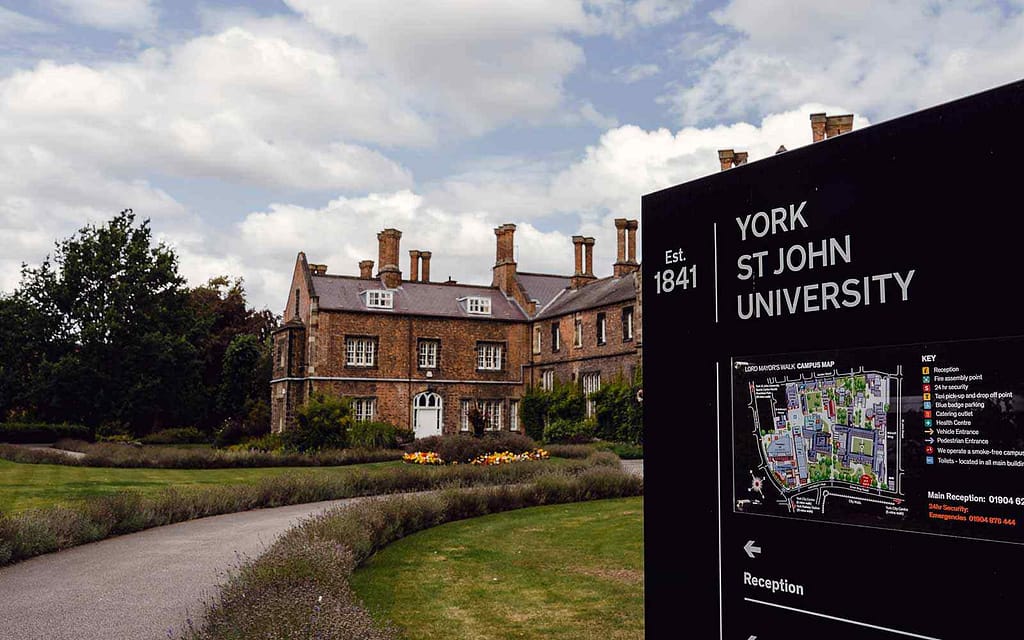 York St. John University is famous for its unparalleled quality. The institution is dedicated to giving you a thorough academic experience, placing a significant emphasis on academics and extracurriculars. 
It features a variety of instructional spaces, a dance studio, a play studio, music rooms, a sophisticated physiotherapy lab, and facilities for TV and film production. You can pay a reasonable tuition fee of £13,000 at York St. John University as an international student.
9. University of West London
The benefit of attending the University of West London is that you can pay 50% of the tuition up front, with the remaining costs being spread out over the first three months in three equal installments. 
The University of West London collaborates with lodging companies to help you locate cozy accommodations close to the university.
Compared to other expensive universities in the UK, this university's tuition for the majority of programs is between £12,000 and £13,000 for an academic year. Shocking right?
10. Staffordshire University
Staffordshire University in the UK is ranked 1001-1200 in the World University Rankings, 2024.
The goal of Staffordshire University is to turn out graduates who will succeed in the world's expanding economy. 
To stand out from other graduates, you need to learn to create solid business relationships, acquire professional experience, and sharpen your digital prowess at Staffordshire University.
International students at Staffordshire University pay tuition ranging from £16,750 to £19,000. However, the university provides the SMART scholarship, alumni discounts, and other discounts as aid.
11. London Metropolitan University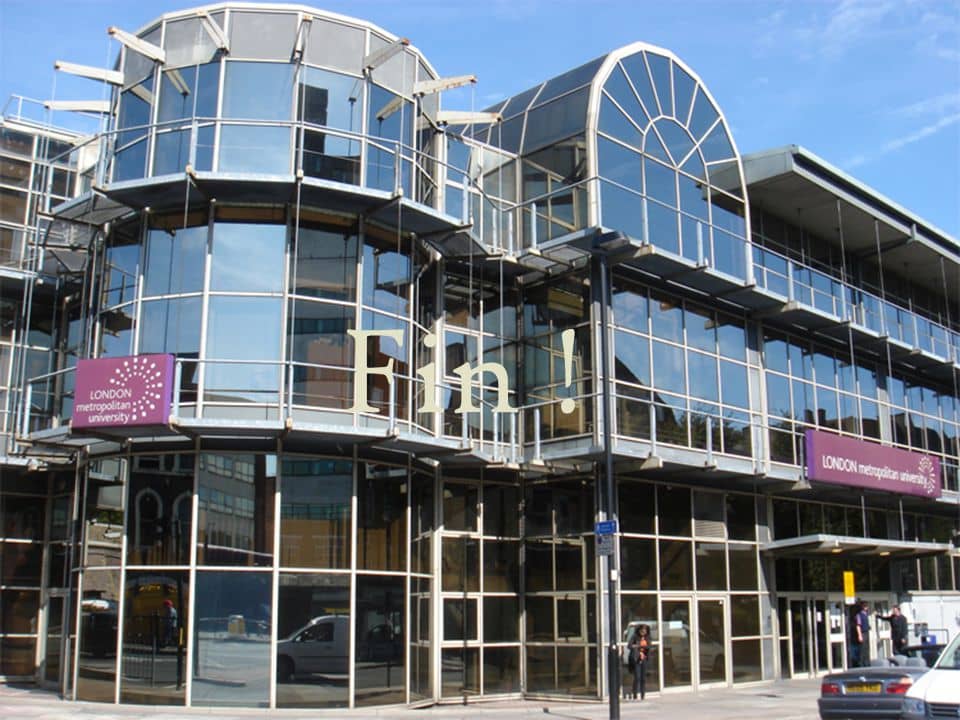 The thriving hub for multinational education is London Metropolitan University. It provides a selection of undergraduate and graduate programs with affordable tuition. 
International students pay fees that vary depending on the course you choose but average roughly £16,000.
By offering scholarship opportunities and other financial aid including fee exemptions and reductions, the institution aims to help overseas students like you with the cost of higher education.
12. University of Greenwich
The University of Greenwich provides a tranquil study setting away from the UK's bustle. Greenwich University offers about 250 programs at different levels of study, making it a great option for students from abroad. 
The average cost of living at the university is projected to be £7,000, while the average tuition is almost £16,500.
Every year, admissions take place in September, January, and April, so be sure to enroll.
13. Coventry University
Coventry University is an institution of higher learning in England with roots reaching back to 1843.
Coventry University is dedicated to giving you a top-notch and cutting-edge educational experience. 
It makes a concerted effort to uphold its well-established reputation for offering top-notch education while continually advancing the world of applied research with innovative technology.
The approximate cost of a course at Coventry University for a foreigner is between £16,800 and £19,850.
14. University of East London
One of London's accessible institutions, The University of East London (UEL) takes great pleasure in offering students a top-notch educational experience that leads to a successful profession. 
It tends to provide its students with the innovation, imagination, and knowledge they need to excel. Each course's cost at the university varies but is affordable.
In addition to various grants and scholarships, the university provides a paid Student Ambassador Scheme as aid.
15. University of Stirling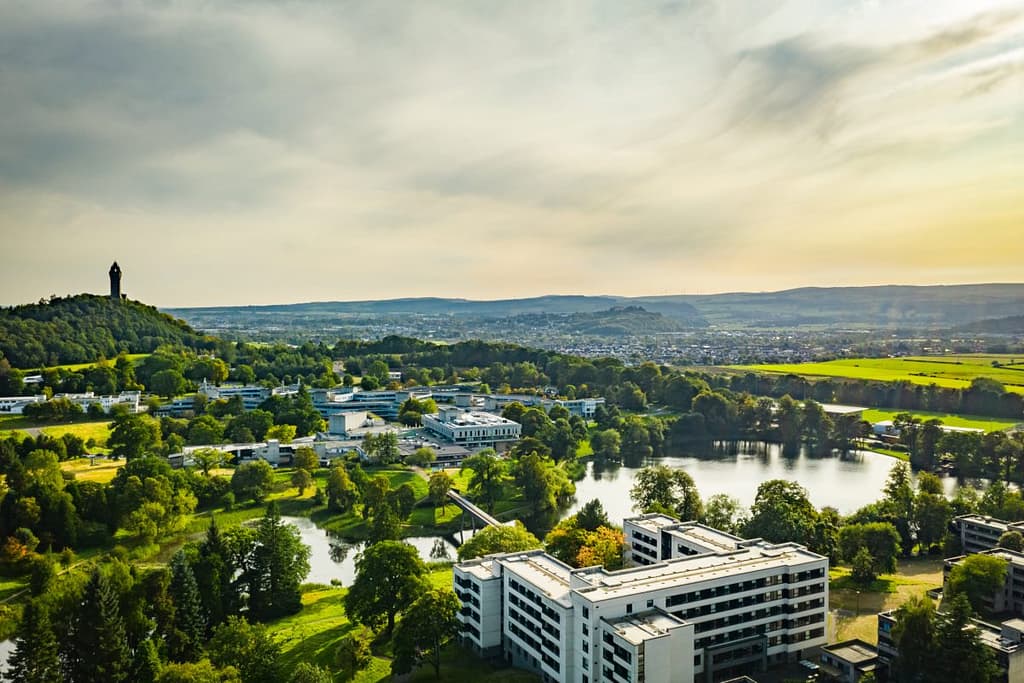 An international university like the University of Stirling is committed to giving its students the tools they need to change the world. It is ranked as one of the top 40 universities in the United Kingdom. 
There are different tuition costs for international students based on your study program. International students are eligible for 48 scholarships from the university, including fellowships and scholarships with full funding and tuition waivers.
Tips for Budgeting as an International/ Overseas Student in the UK
Here are some helpful tips to keep in mind if you're thinking of studying abroad but are concerned about the cost to help you make the most of your money.
To save on transportation costs, start by looking for housing close to the school of your choice.
Also, if you want to cut back on your spending, create a list of the things you will need for a specific week and give each one a budget, making sure you stay to it.
It is preferable to overestimate these budgets and receive a sufficient return than to underestimate and incur unneeded expenditures.
The cost of tuition along with other living expenses can be reduced if you search for scholarships and other student benefits.
Conclusion
Above is our ranking of the top 15 international students' most affordable UK universities for 2023-2024.
Bolton University, Chester University, and University of Cumbria are just a few of the universities on the list. 
If you are a student seeking affordable educational opportunities in the UK, you would be wise to look into any of the institutions mentioned above since, regardless of how affordable they are, they will only provide you with the highest quality education.
Please note that the tuition costs shown for these schools are only estimates meant to give you a general sense of what to expect, as the cost of tuition at most universities changes and varies depending on the program chosen.
Therefore, ensure you do enough research before enrolling. Scholarships and tuition waivers are also available at some of these universities.